Shula's Restaurants opened its newest Shula's Steak House location and debuted its latest prototype in Gainesville, Fla., in the lobby of the Hilton University of Florida Conference Center.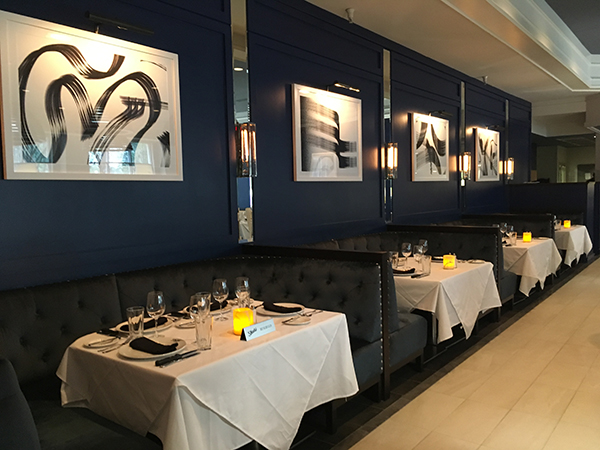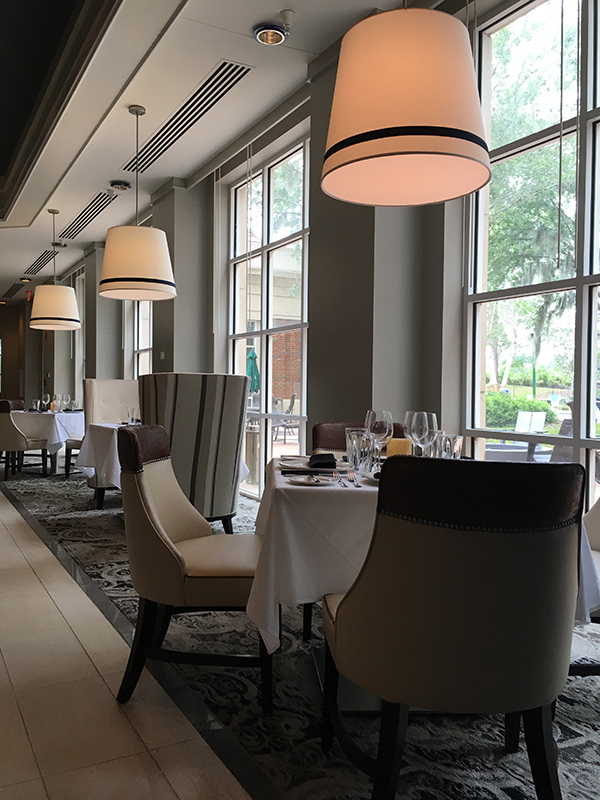 Natural light provides warmth to the dining room.The new design features dark woods and textured fabrics paired with cool accents, including bronze light fixtures. Deep blue walls convey a sense of warmth and sophistication.
The menu will feature traditional Shula's Steak House fare.
Shula's Restaurants other concepts include Shula's 347 Grill, Steakbar 347 by Shula's, Shula's 2 Steak & Sports, Shula's Bar & Grill and Shula Burger. The restaurants are named for Hall of Fame Miami Dolphins Head Coach Don Shula.