There are numerous facets to keep in mind for the back of the house when a restaurant renovation decision is made. Should you take this opportunity to completely overhaul your layout? What equipment can you keep and what should you replace? How will the kitchen design affect all other operations? How can we continue operations while we renovate? Answers to these questions and many more will be discussed in this webcast.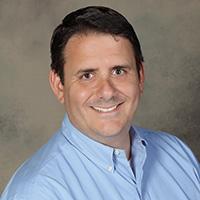 Moderator
Joe Carbonara
Editorial Director
rd+d Magazine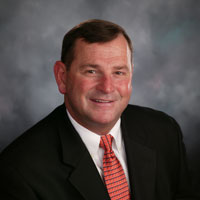 Panelist
John Egnor
Founder and Resident
JME Hospitality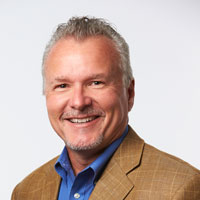 Panelist
Chris Wair
Design Principal
Reitano Design Group (RDG)
John Egnor
John is a foodservice design consultant with offices in Pleasantville, N.J., The Woodlands, Texas and Columbus Ohio. John's background includes experience in facility management, foodservice equipment contracting and HVAC service. He also has technical expertise in plumbing, building systems and sheet metal fabrication. His worked earned FE&S' 2007 Facility Design Project of the Year Award and the magazine presented Egnor with its Top Achiever – Consultant Award in 2004. Prior to founding JME Hospitality in 2014, John served as business manager for Thomas United, a design/build kitchen equipment contractor in New Jersey. He was vice president of facilities engineering for Resorts International Casino Hotel in Atlantic City and vice president of service and maintenance for Liber Rich & Sons, Inc., a New Jersey-based mechanical and plumbing construction firm. His previous company, JEM Associates, provided design and consulting to the hospitality industry since 1991.
Chris Wair
Chris joined the RDG team in 2016 and brought with him more than 30 years of design experience in the foodservice industry. He also has a wealth of management and operational experience in the restaurant and hospitality sectors. As design principal, Chris utilizes his extensive background in multi-project management to design, consult, and oversee a wide-variety of projects within the RDG client markets.
Sponsored by: