Because the kitchen is the engine that drives most restaurants, this space requires thoughtful planning and consideration to ensure it does not hold the operation back. Key points to consider include the form and function of the space, where to position it within a restaurant and how much space to allow for the kitchen. This hour-long webcast discussed the merits of open and closed kitchens and how to make them integral parts of the restaurant's overall design.
Join moderator Joe Carbonara, Zoomba Group Editorial Director, for an informative, insightful hour of discussion.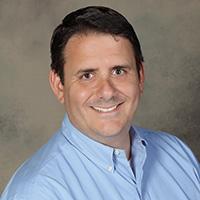 Moderator
Joe Carbonara
Editorial Director
Zoomba Group
Panelist
Beth Kuczera
President
Equipment Dynamics, Inc. (EDI)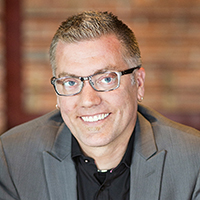 Panelist
David Shove-Brown, AIA, NCARB
Partner
Studio3877
Beth Kuczera
Beth founded Equipment Dynamics, Inc. (EDI) in 1995 to focus on concept development through creative design, thoughtful specification, and committed follow through. EDI is the kitchen designer and equipment provider for over 90 Lettuce Entertain You restaurants, The Bouthouse Disney Orlando, The Polo Bar NYC, Sweet Baby Ray's, Gibsons Restaurant Group, Giordano's and the Chicago Bears.
David Shove-Brown
David is a co-founder and principal at Studio3877, a D.C.-based firm that provides designs and architecture for high-end hospitality, residential, and multi-family projects. Aside from all of the contributions Shove-Brown has made to the architecture field, he is also an educator. Shove-Brown is director of international programs and a guest faculty member at the Catholic University School of Architecture and Planning. He has conducted classes at the Corcoran College of Art + Design and led lectures for the National Building Museum, Washington Architectural Foundation and DC Chapter of the American Institute of Architects. Shove-Brown has been presented with architectural awards from groups such as American Collegiate Schools of Architecture, the American Institute of Architects + Washington Architectural Foundation (WAF) and American Architectural Foundation.
Sponsored by: