January 12, 2021
---
rd+d is packed with informative articles geared toward the restaurant design industry's thirst for knowledge, insights and trends. Thus, we collaborate with leading suppliers to provide you with the latest intel for developers, designers, architects and consultants to take the restaurant industry to new heights.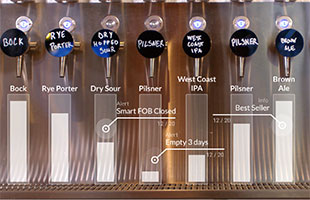 Why More Restaurants are Embracing Connected Solutions
In our increasingly connected world, the food and beverage industry is seeing a convergence of trends around frictionless, connected service. At the heart are smart, cloud-based platforms creating greater visibility, unity, intelligence, and control to improve the bottom line.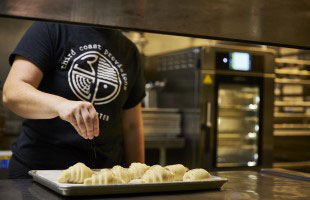 Adapting On-Premise Dining with Ventless Systems
Operators continue to navigate the challenges of adapting their dining and kitchen spaces, from limiting capacities to expanding and sustaining takeout and delivery programs. Discover how multi-functional, ventless systems can equip the front or back of the house and improve bottom line success.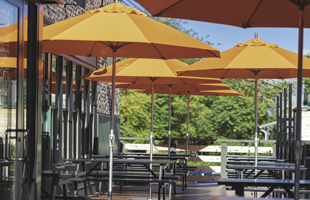 Fulfilling an Immediate Need
Many restaurants are contending with seating restrictions that are half of their normal capacity. Umbrellas can be used to create a new outdoor dining area or expand on an existing one, serving as a visual space marker that also assists with social distancing requirements.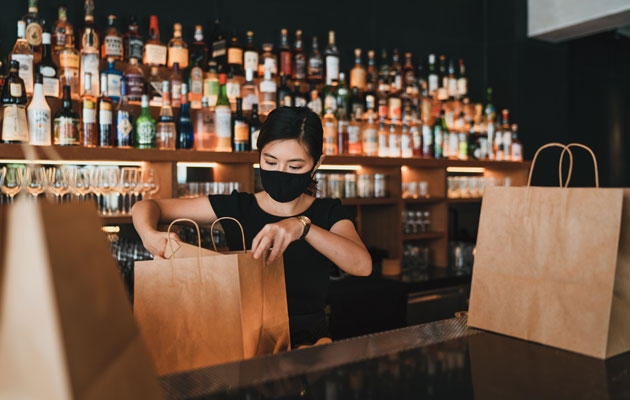 Best Practices in Designing Off-Premises Dining
Tuesday, March 16 at 1:00PM Central
Off-premises dining was becoming a big deal before the pandemic, and it will likely be an even bigger deal after. But designing for off-premises dining isn't just about curbside pickups. The ways operators will work with architects, designers, consultants and other players in the future are changing significantly to accommodate the plethora of off-premises options.

Click here to subscribe to more e-newsletters!
You received this e-mail as a subscriber to restaurant development & design or one of its e-newsletters.

Please direct advertising questions to:
Kathy Langlois, Vice President.

Please direct editorial questions to:
Rebecca Kilbreath, Editor in Chief.

Subscription Support:
630

-739

-

0900

(ext. 53) or e-mail Julie Pesek