January 17, 2013
Dana Tanyeri, Managing Editor
Having helped shape some 50 different brands "from the inside out" over the past 25 years as a senior marketing and development executive, a consultant and National Restaurant Association (NRA) Marketing Executives Group (MEG) board member, Karen Brennan knows a thing or two about branding.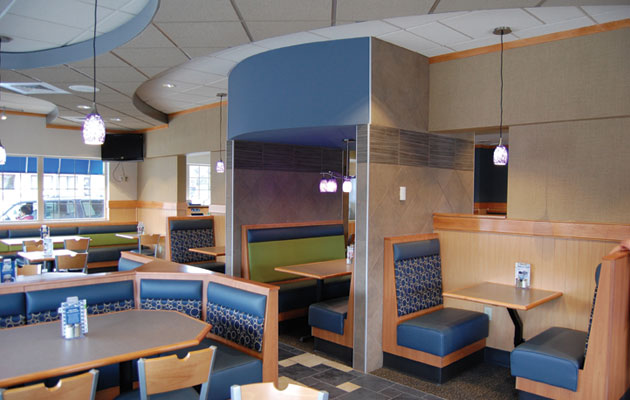 July 11, 2012
Dana Tanyeri, Managing Editor
Beloved throughout the Midwest for its ButterBurgers and frozen custard, Culver's spent the past five years strategically positioning itself for growth well beyond its home base. A big part of that positioning includes creating an updated, more relevant look and feel for its classic blue-roofed restaurants.