Informative articles geared toward the restaurant design industry's thirst for knowledge, insights a

November 9, 2021
---
rd+d is packed with informative articles geared toward the restaurant design industry's thirst for knowledge, insights and trends. Thus, we collaborate with leading suppliers to provide you with the latest intel for developers, designers, architects and consultants to take the restaurant industry to new heights.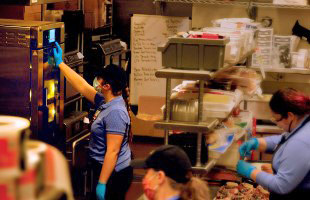 Tips to Design a Profitable Hot Food Program
With the right cooking and holding equipment, operators can design a hot food program that keeps customers coming back. Explore the top tips for choosing equipment that extends holding times, reduces waste and creates flavorful to-go food in a compact footprint.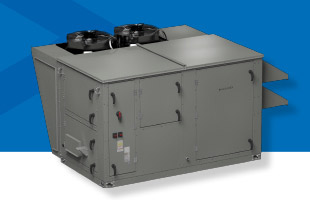 Refresh, From the Outside In
Accurex® Dedicated Outdoor Air Systems (DOAS) condition and dehumidify outdoor air brought into commercial kitchen and dining areas. Improperly regulated ventilation can lead to poor building health and serious hazards for staff and guests. Learn more about quality ventilation systems from Accurex and ensure safety for all.

Experiential Foodservice Design and New Consumer Demands
When architects and interior designers work with foodservice consultants, the dining experience is better for the customer and foodservice employees. The desire for a convenient, fast, personalized, and contactless food experience has resulted in new consumer demands…
Thought Leadership Live and On-Demand
The final FED Lunch & Learn session will be live online at 1PM Central today. Experts in the foodservice and design community give concise, on-trend thought leadership. Can't make the live event? Register and we'll send you a link to view on-demand.
Click here to subscribe to more e-newsletters!
You received this e-mail as a subscriber to restaurant development & design or one of its e-newsletters.

Please direct advertising questions to:
Kathy Langlois, Vice President.

Please direct editorial questions to:
Rebecca Kilbreath, Editor in Chief.

Subscription Support:
630

-739

-

0900

(ext. 53) or e-mail Julie Pesek