Featured Articles
Peter Fabris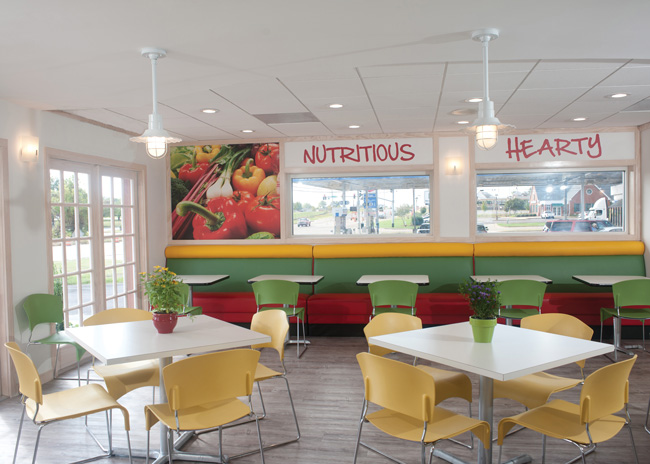 Of all the tools available to designers to create a distinctive appearance, none may be more powerful than graphics. Logos, posters, menu boards, photographs, wallpaper, and printed words provide a wealth of possibilities to establish a unique atmosphere, attract the attention of customers, and influence them to make purchases.
The Editors
Kampai, designed by Chromed Design Studio, is a contemporary Japanese restaurant with traditional underpinnings located in the midst of Aerocity, a luxury mixed-used development in New Delhi, India. Luxurious and romantic,
The Editors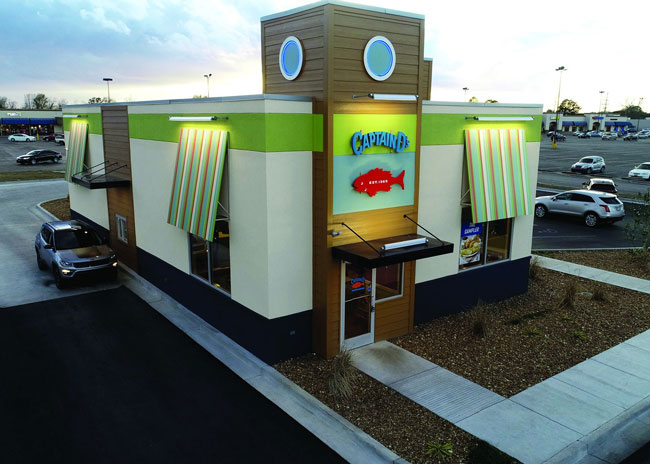 Fast-casual seafood chain Captain D's signed a deal with multi-unit operator StarChain USA to develop 15 new restaurants throughout Arkansas and the Carolinas over the next several years. Additionally, StarChain will acquire four existing Captain D's restaurants in South Carolina and five in Arkansas.
The Editors
Dunkin' announced it has signed agreements to open 50 new locations as it continues to focus on growth and development efforts outside of the Northeast. New locations under the agreements are slated to open over the next few years in key growth markets including Texas, Michigan, Kentucky, Minnesota, Wisconsin, North Carolina, Nevada and Missouri.
Toby Weber, Contributing Editor
Based in San Francisco, Mixt is an organic salad concept offering fresh, local ingredients delivered daily. The chain recently opened a location in nearby Oakland.
Amelia Levin, Contributing Editor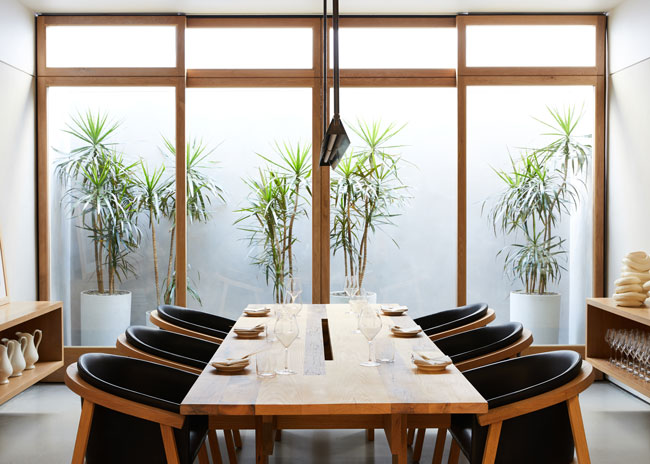 Auburn is a new 105-seat restaurant that opened in Los Angeles in March. The restaurant, designed by Klein Agency, is the first stand-alone venture for co-owner and Chef Eric Bost. In this Q&A with Klein Agency partner Jon Kleinhample, he gives a rundown of the new fine dining space.
Toby Weber, Contributing Editor
Barely four years old, this fast-casual pizza chain has a new look that embodies its unique food and special corporate culture.
The Editors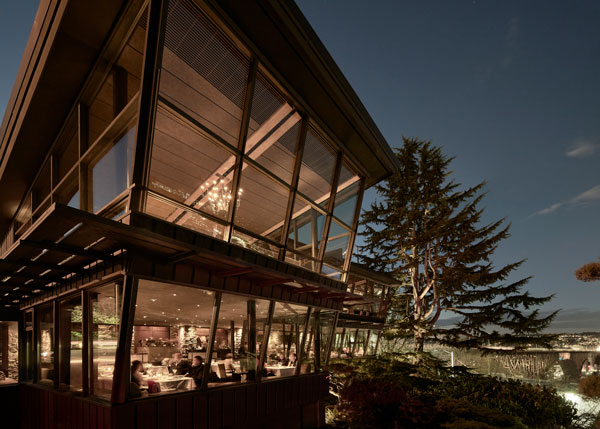 The 2019 James Beard Awards were Monday, May 6, 2019, and four restaurants took home awards for restaurant design.