FORBID IT AND FORGET IT!
FORBID SRT is a proprietary, revolutionary product for the vinyl industry, dramatically increasing stain resistance, while preserving the integrity of the fabric luster and softness. Traditionally difficult stains such as blue jean dye transfer, ink, paint, wine and lipstick are no match for FORBID SRT.
Take Your Next Design to the MAX
ATI Decorative Laminates' latest innovation is MirroFlex™ MAX, a set of deeply textured wall panels that offer our boldest, 3-dimensional patterns to date. With six contemporary designs and five finishes, it allows you to create a unique look for any space. MAX is also lightweight and easy to install. Use promo code RDDMAX11 to receive a brochure.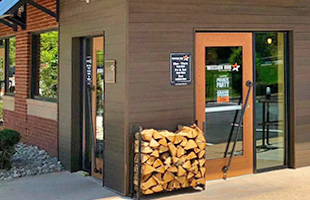 Doors that Make an Entrance
The first impression customers get walking into your restaurant is the front entrance. Special-Lite's custom doors & frames meet your exact brand specifications and needs. From Monumental and Aluminum Flush to Wood Grain FRP doors, Special-Lite matches any restaurant décor, supporting your brand.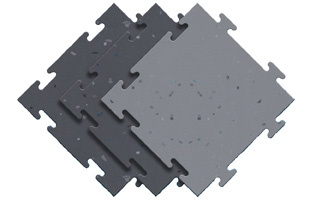 Protect-All Designer Series™: Designer Meets Durability
Protect-All Designer Series™ is manufactured with the same material as traditional Protect-All® flooring, and was developed to bridge the gap between functionality and aesthetic appeal. This unique flooring can withstand high-traffic areas without showing wear while enhancing the design of any space.

Click here to subscribe to more e-newsletters!
You received this e-mail as a subscriber to restaurant development + design or one of its e-newsletters.

Please direct advertising questions to:
Kathy Langlois, Vice President.

Subscription Support:
630-739-0900 (ext. 53) or e-mail Julie Pesek