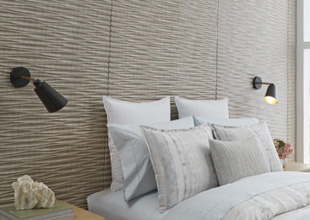 ATI Decorative Laminates Launches E-Commerce Site
ATI's online store is an easier way to order decorative surfaces including MirroFlex Structures, NuMetal High-Pressure Laminates, Fusion, and LumiSplash. Commercial and residential customers can search products by brand name or by application.
High Performance For Hospitality and Foodservice
The FlexTec™ flexible-edge fabric door from Rytec® features advanced technology, an exclusive wear-resistant Rylon™ panel plus a 1-million cycle/5-year warranty. An opening speed of up to 100 inches per second helps provide extra protection against impact while safeguarding high-traffic environments. Ideal for interior applications such as back-of-house, food storage, separation and delivery.
Check out FlexTec and more Rytec models here.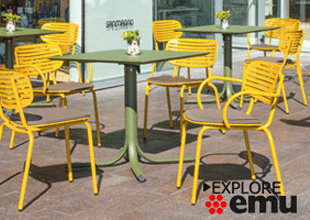 Mom Is That You On The Patio?
Mom is a bright seating collection made of e-coated steel comprising of a side chair, armchair and barstool. The design considers every detail such as the smooth and curved shape of the back which is designed for lightness and gentle comfort. The assorted color palette gives this collection a young, fresh and iconic look.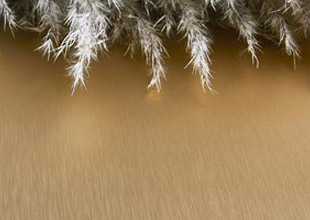 Luxe For Less With Chemetal
Fake it until you make it, as the kids say, with anodized aluminums from Chemetal. Luxury Stainless, Bronze, Brass, and Copper looks, all for less. Plus, our anodized aluminums are pretty durable and easier to fabricate, being a softer metal. Here: #915 Brushed Brass Aluminum. Lots more at chemetal.com

You received this e-mail as a subscriber to restaurant development + design or one of its e-newsletters.

Please direct advertising questions to:
Kathy Langlois, Vice President.

Subscription Support:
630-739-0900 (ext. 53) or e-mail Julie Pesek