August 9, 2018
---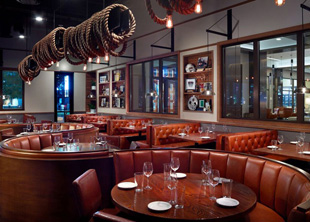 Wine Bar, Restaurant Stand Out at Cowboy's Headquarters Hotel
Opened in July 2017, the Omni Frisco Hotel is located on the grounds of the Dallas Cowboys practice facility and headquarters, dubbed The Star. A team from Gensler's Dallas office handled the architectural design, while interior design, including the ground floor wine bar and restaurant, was led by Dallas' Wilson Associates.
Nine New Dining Options to Open at Detroit Metro Airport
The Wayne County Airport Authority awarded HMSHost and its partners AJA & Associates, LLC and Ellis Infinity, a 10-year contract valued at $258 million to operate nine new dining establishments in Detroit Metropolitan Airport's North Terminal.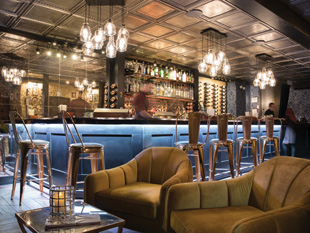 Form + Function: Bar Design
The edict that form follows function is perhaps truer in bars than any other area of hospitality design — because function equals cash for operators.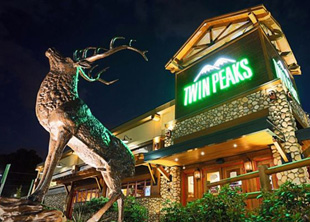 Twin Peaks Expands in Ohio
Dallas-based casual-dining chain Twin Peaks signed a franchise deal with JEB Food Group, LLC to bring seven new locations to Ohio, in the cities of Cincinnati, Columbus and Dayton.
Digging Deep: Industrial Engineering Tools in Restaurant Design
To grow, a restaurant needs to focus on unit economics, and the application of industrial engineering principles can help. Juan Martinez, principal of Profitality, a foodservice industrial engineering firm in Miami, explains.
You received this e-mail as a subscriber to restaurant development + design or one of its e-newsletters.

Please direct advertising questions to:
Maureen Slocum, Publisher.

Rebecca Kilbreath, Editor in Chief.

Subscription Support:
630

-739

-

0900

(ext. 53) or e-mail Julie Pesek