March 22, 2018
---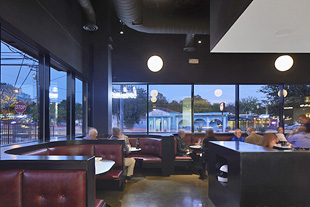 Bonhomie Combines Diner and Bistro in Texas
An eclectic mix of local diner and upscale French bistro, the 3,400-square-foot Bonhomie combines two existing restaurant spaces at the ground level of a mixed-use building in Austin, Texas.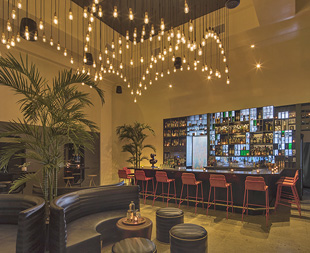 The Hotel-Less Bar
The Miranda in Oakland is a timeless venue missing only one thing. In this Q&A with Arcsine's Irene Yu, she explains the process behind creating a hotel bar that doesn't have a hotel.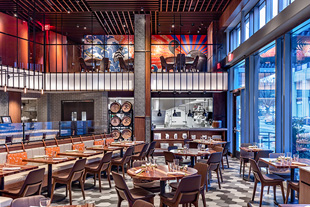 Taiwanese Gastropub Brings Night Market Flavors to Philly
In 2015, Chef Patrick Feury and his business partners Henry Chu and Michael Wei traveled to Taiwan and toured a number of night markets. They were inspired to bring the flavors of Taiwan, where Wie grew up, back to Philadelphia. The result is Danlu, designed by Jeffrey Beers International.
You received this e-mail as a subscriber to restaurant development + design or one of its e-newsletters.

Please direct advertising questions to:
Maureen Slocum, Publisher.

Rebecca Kilbreath, Editor in Chief.

Subscription Support:
630-739-0900 (ext. 53) or e-mail Julie Pesek