Development
Dana Tanyeri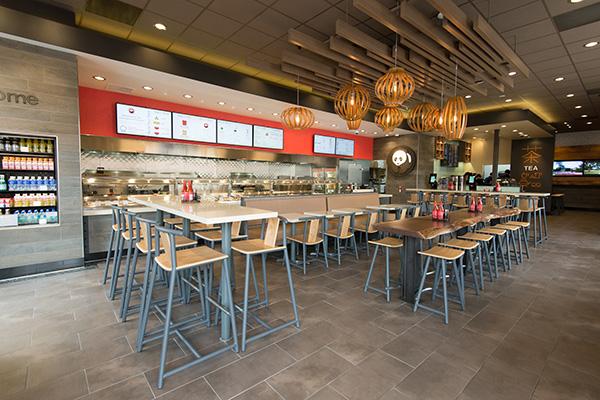 Q&A with the Vice President of Restaurant Development, Panda Restaurant Group
Bill McClave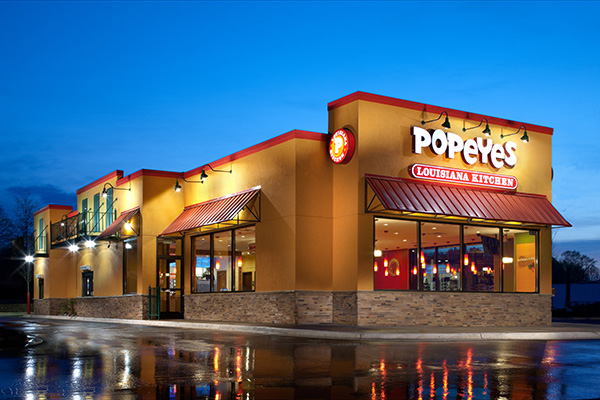 As a company whose sole focus is building mathematical real estate models, we are often asked, "Do real estate models really work?" Or, as one client put it, "I know that half the deals my broker brings me are probably wrong. I just don't know which half!"
The Editors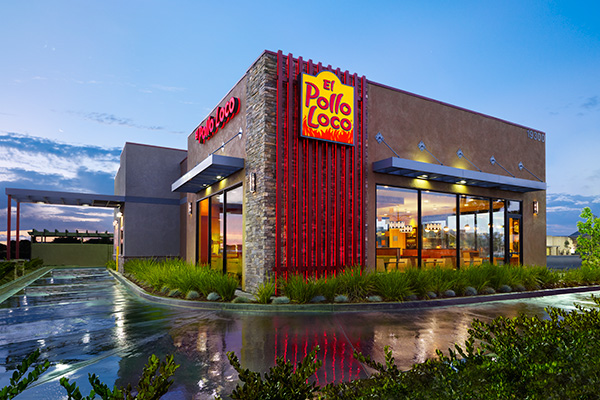 Fire-grilled chicken chain El Pollo Loco has signed multi-brand franchise group AA Pollo Inc. to a 20-restaurant development agreement. It's the first step in a multi-year franchising initiative designed to expand the chain's presence in the greater Southwest.
David Farkas
There's not much good to report about the current real estate environment for multi-unit restaurant companies. Top sites remain scarce and many rivals continue to bid on them. New shopping center construction, the source of growth for years, hasn't made much of a comeback. As a result, occupancy costs have shot up for second- and -third generation sites that are often in questionable condition.
The Editors
The Greene Turtle restaurant and sports bar chain continues to broaden its footprint in the Northeast to include New Jersey.
The Editors
New York-based restaurant group ESquared Hospitality took its BLT Steak brand to Tokyo in September. Opened with locally based partner Jinterji Co., Ltd., the 4,700-square-foot restaurant sits on the fifth floor of a 45-story mixed-used building, Izumi Garden Tower in the city's upscale Roppongi district.
Amelia Levin
From intimate dinners to full-scale parties, power lunches and presentations, private dining has become an integral part of the overall revenue stream in many restaurants. In fact, special events can have as much, if not more, sales and profit potential than the bar in making up for inconsistencies in main dining room traffic.
Dana Tanyeri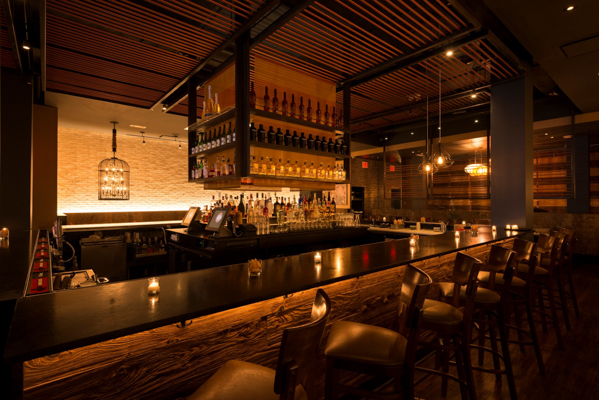 Keiko Ono Aoki, CEO of the Benihana of Tokyo chain, and Japanese Iron Chef Yuji Wakiya have partnered to launch KOA, a new "haute modern Chinese" noodle restaurant concept.