Development
The Editors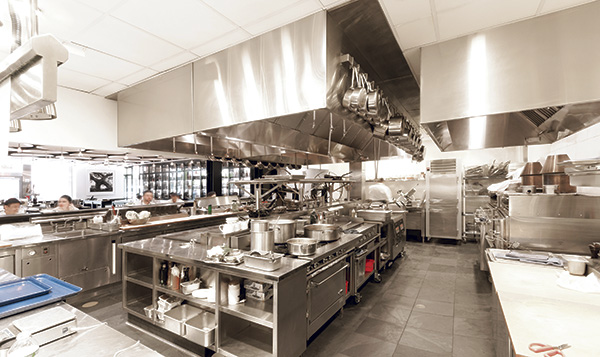 Planned maintenance plays a key role in the safety and efficiency of any restaurant environment. Unfortunately, it also represents an area that some restaurant professionals try to cut quickly in an effort to save money.
Dana Tanyeri
Los Angeles natives Otto Cedeno and Chef Joe LoNigro have brought their L.A.-style taqueria, Otto's Tacos, to New York's East Village.
Dana Tanyeri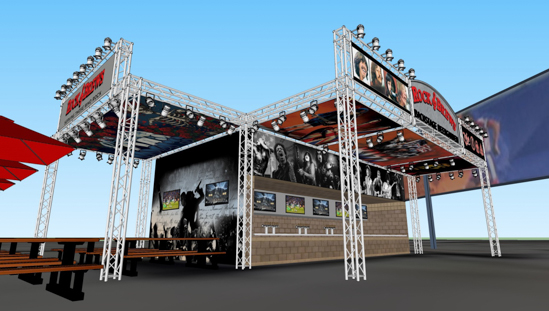 Rock & Brews, the family-friendly restaurant brand co-founded by KISS front men Paul Stanley and Gene Simmons, has expanded into the stadium and arena segment.
Dana Tanyeri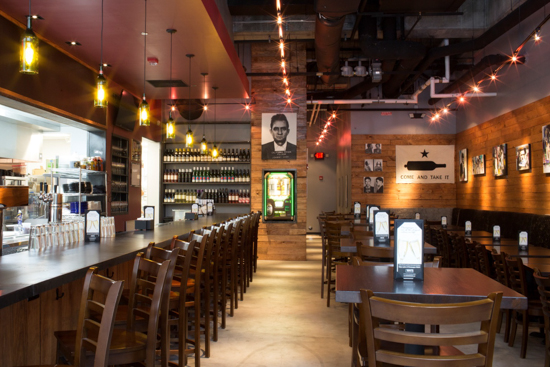 MAX's Wine Dive, the Houston-based chain of "gourmet comfort food" restaurants and wine bars, opened its first Atlanta franchise on July 1.
The Editors

Boston-based Smith & Wollensky Restaurant Group (SWRG), a collection of boutique American steakhouses, plans to expand its brand internationally.
Rebecca Kilbreath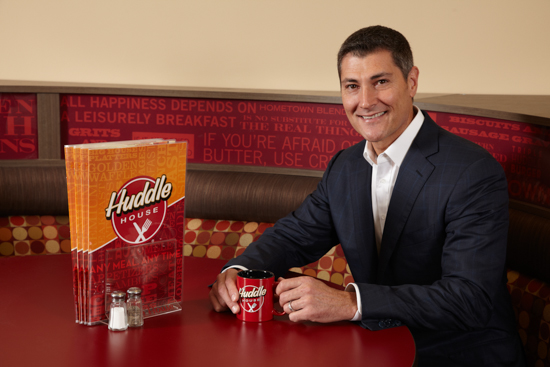 Founded in 1964, Huddle House is celebrating its 50th anniversary this year by rolling out a new prototype and adding new units. We touched based with CEO Michael Abt to talk about the longstanding brand.
Rebecca Kilbreath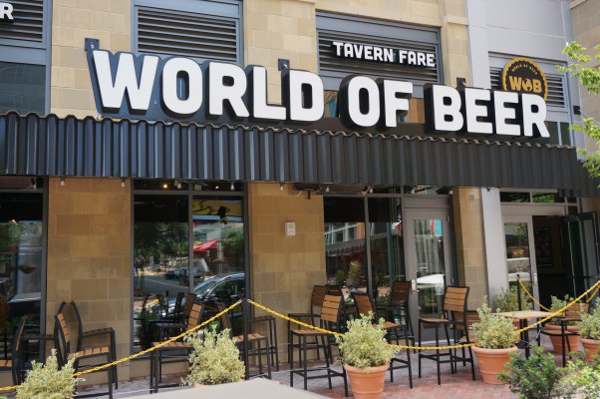 Founded in 2007, World of Beer (WOB) began as a retail store but became a neighborhood gathering spot for beer lovers.
Dana Tanyeri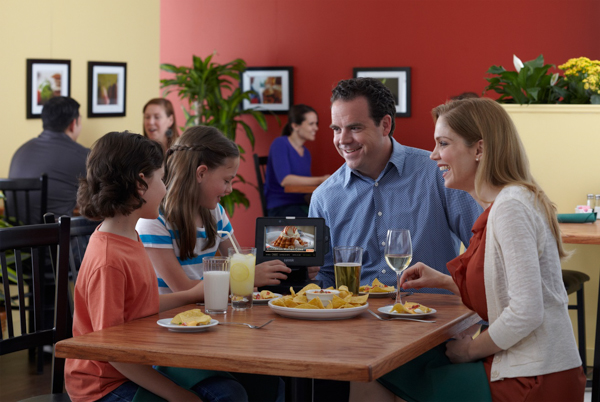 Less than eight months after announcing a partnership with Ziosk to bring tabletop tablets to all company-owned restaurants, Chili's Grill & Bar has completed the largest rollout of tabletop tablets in the U.S., installing more than 45,000 tablets in 823 company-owned Chili's restaurants.