Development
Thomas Henry Strenk
While overall beer sales declined by 1.9 percent last year, craft beer continues to boom, with sales rising 17.2 percent in 2013, according to the Brewers Association. That follows several years of double-digit growth, a rising tide that has buoyed the building of restaurant-brewery combos, aka brewpubs, a casual-dining category that grew nearly 7 percent last year, according to the Boulder, Colo.-based association.
The Editors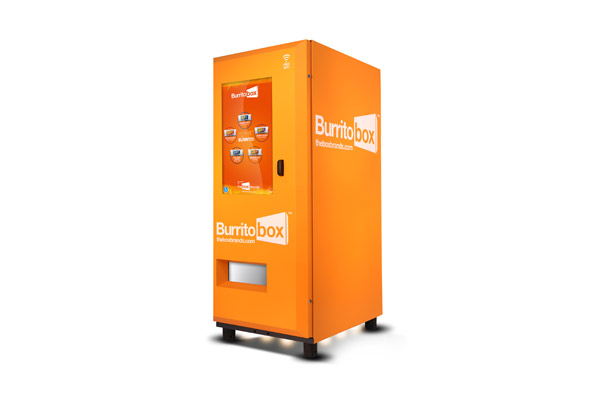 Promising "happiness...and a side" in about 60 seconds, Los Angeles-based Box Brands aims to shake up the fast-food industry with its interactive, automated fresh burrito concept, Burritobox.
The Editors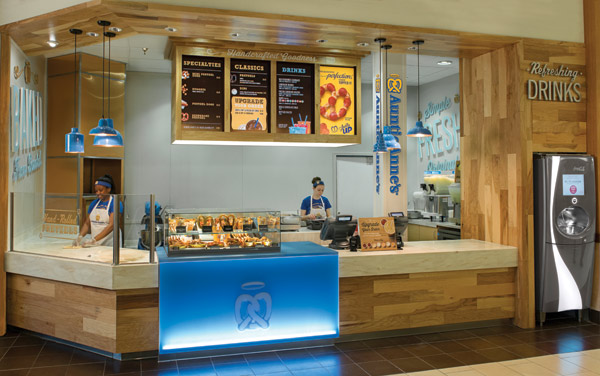 Auntie Anne's Pretzels has rolled out a new store design prototype, the first in the 1,540-unit chain's history. The new design is intended to incorporate the look and feel of a home kitchen with warmer tones, prominent brand messaging and enhanced equipment.
The Editors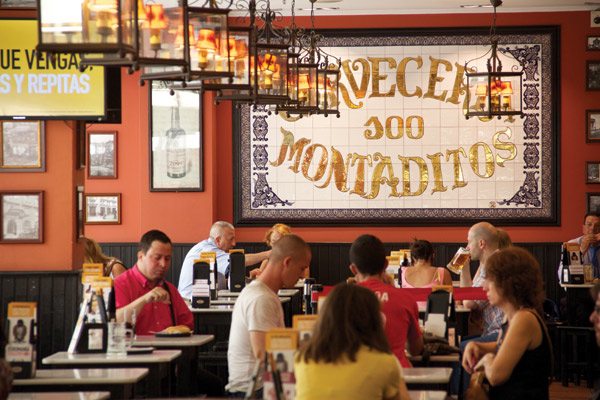 Huelva, Spain-based 100 Montaditos, a chain whose menu features 100 versions of the popular small Spanish sandwich called the Montadito, is expanding its presence in the New York area through its first U.S. franchise relationship.
Caroline Perkins
Michael Haith, chairman of RainTree, an outsource franchise sales agency, counsels brands to offer sales webinars and tells them what potential partners can learn about each other. Potential franchisees learn about the brand's culture during the webinar, and the brand learns about the candidates in subsequent follow-up. When there is a match and satisfactory financials, the restaurant chain grants a franchise.
David Farkas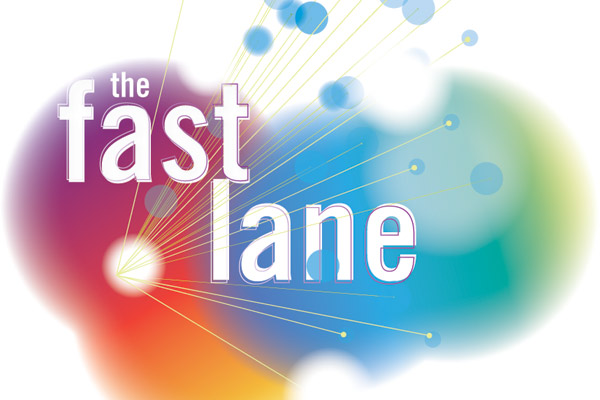 100 new units a year? 30 percent growth? No problem. From site modeling to sourcing chairs, these chains have rapid expansion down pat.
Amelia Levin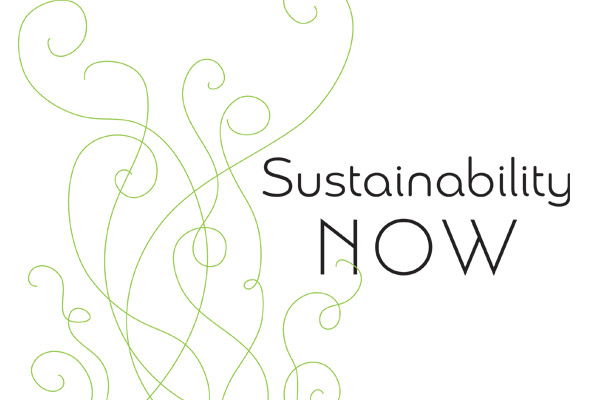 Sustainability now...
Dana Tanyeri
A long-time franchising veteran of foodservice and non-foodservice concepts, as well as a former independent franchise consultant, Jeff Sturgis signed on with McAlister's Deli as chief development officer last September.