Development
Maureen Slocum, Publisher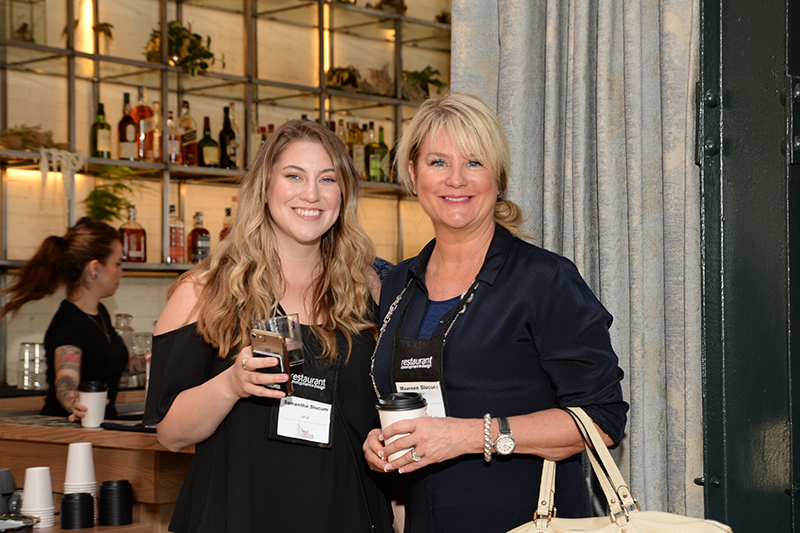 Restaurants occupy a unique place in our society. At their core, they offer the opportunity to engage in the most human of endeavors, to share a meal with friends, family, business associates and strangers.
Dana Tanyeri, Senior Editor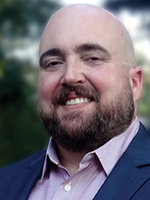 For obvious reasons, restaurants and fires too often go hand in hand, and government data bears that out. According to the National Fire Protection Association (NFPA), in 2014 there were 8,470 structure fires in eating and drinking establishments in the U.S., the most since 2002.
Amanda Baltazar, Contributing Editor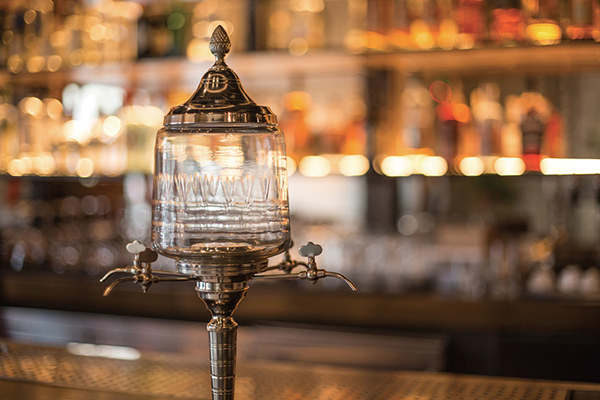 Create a fabulous-looking restaurant without breaking the bank.
Toby Weber, Contributing Editor
Needing to keep its base of affluent, in-the-know guests coming back, this entertainment concept has rolled out its second new design in less than 10 years.
Rebecca Kilbreath, Editor in Chief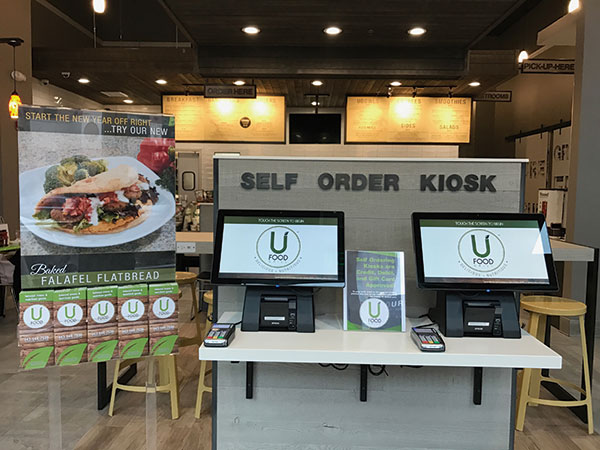 Some would argue that restaurants have been behind the curve on tech. I'm inclined to agree. Why should a high-touch hospitality industry be overly concerned with creating fewer interpersonal touchpoints?
The Editors
The first IHOP opened in India in June. It is the first of 20 planned restaurants to open in Northern and Southern India in the next decade.
Rebecca Kilbreath, Editor in Chief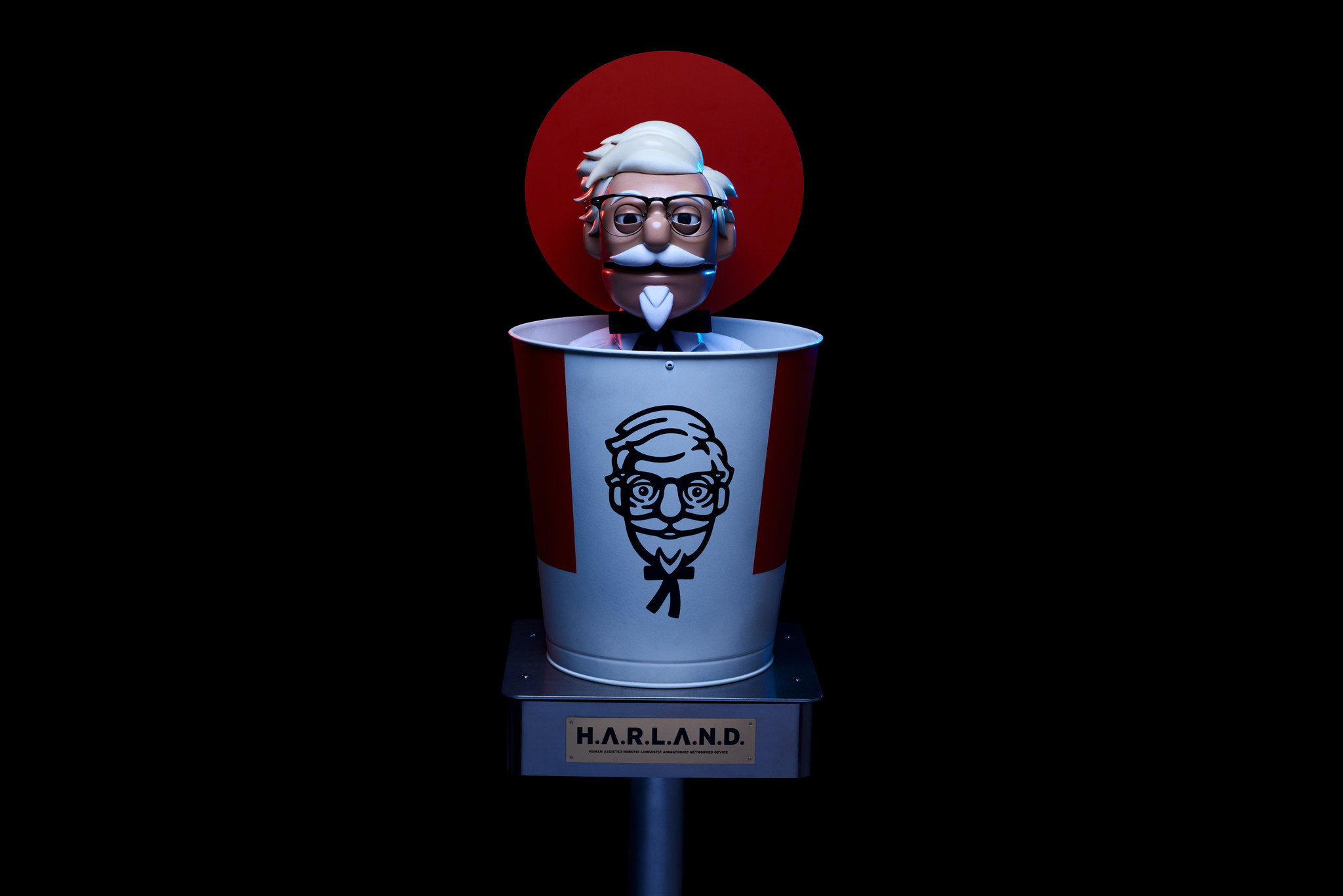 A roundup of interesting bits of news that came across the editor's desk, including a bunch of mergers and acquisitions, development deals, and more.
The Editors
Little Caesars Pizza opened its first-ever South American restaurant in Santiago, Chile in June.