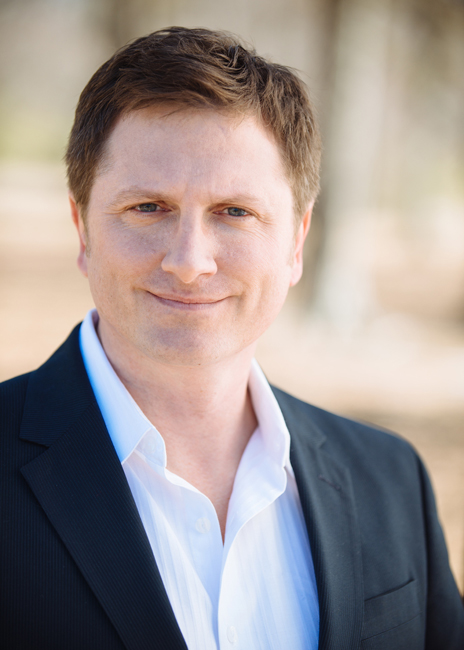 Mark VergesMark Verges is director of location development for Ballard Brands, New Orleans, which has concepts including PJ's Coffee and Wow American Eats and is a franchising powerhouse. Verges has launched franchising for many of the company's brands, and other companies, including, most recently, Jose Garces' Buena Onda, which opened its first franchised location in the spring.
Verges shares his best practices to get started with franchising with rd+d:
1. Ask yourself if this is the right time to franchise
Start with your financials: Is your business thriving, growing and, most importantly, profitable? Do a deep dive into your business P&L, remove any expenses that may be considered personal or non-business related and see what EBITDA and net income show.
"Ask yourself if your business model is easy to duplicate or does it require a niche market or unique customer base," Verges says. "Being a duplicatable business model, is essential in franchising for brand consistency."
And listen, he advises. If you consistently hear people saying, "I wish we had one of these in my town!" you may have a potential franchise concept.
2. Ensure your necessary systems are in place
Ballard Brands provides systems and processes that support its franchisees throughout their entire development process and into daily operations. "A systematic site selection and lease procurement process, design and construction guidance, training, marketing, operational education, and product distribution, are all critical paths to a successful franchise system," says Verges.
If you are have limited capital, you may be able to outsource some of these key variables but at a minimum, he warns, you must have a solid Franchise Disclosure Document (FDD) and comprehensive design and operations manuals.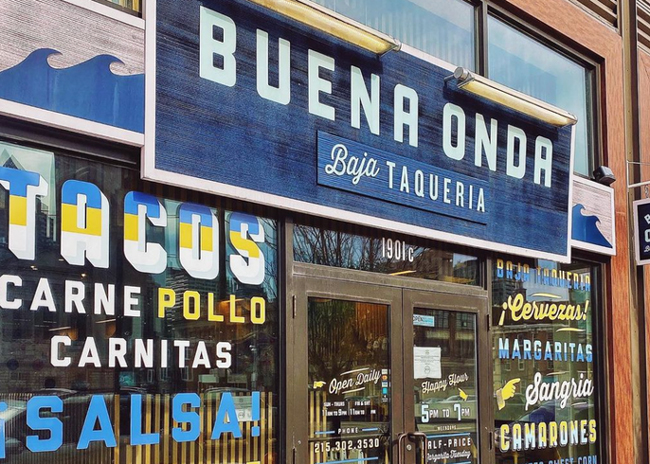 Image courtesy of Buena Onda
3. Get the best first franchisee you can find
You first franchisee is responsible for ensuring your franchising success. "Look at your first franchise candidate as a dual-sided interview process that leads to a long-term, mutually-beneficial relationship," says Verges. "Hopefully, the candidate is financially qualified, has some relevant business experience, and plans on being an owner/operator that will be hands on with your brand for at least the first year of operations."
And, the candidate should interview you as franchisor, and have transparent access to your business model and staff for questions or concerns. "This is not the time to paint only rosy pictures," he explains. "Talk about lessons you learned on your own location and share best practices gleaned along the way."
4. Examine franchisees carefully
Potential franchisees should provide:
A basic application that states their reason for applying
Their available capital and basic financials
The region or area they would like to develop
"At PJ's Coffee, a qualified candidate is then turned over to a franchise development manager to go over our franchise disclosure document and development process, answering questions and explaining the brand culture and values," says Verges. "A franchisee should have the skills, personality and passion for your brand that will help lead to success. Both members need to make sure the brand concept is a family they want to spend many years with."
Ballard Brands likes to hold a franchisee Happy Hour — in person or virtually — during which the franchise department heads casually meet with candidates and find out why they chose the brand, any hobbies, or fun facts.
On the day of signing a franchise agreement, each department should have a 45-minute presentation on how they will support the franchise candidate and validate what the franchisee has already learned about your brand and concept, Verges points out.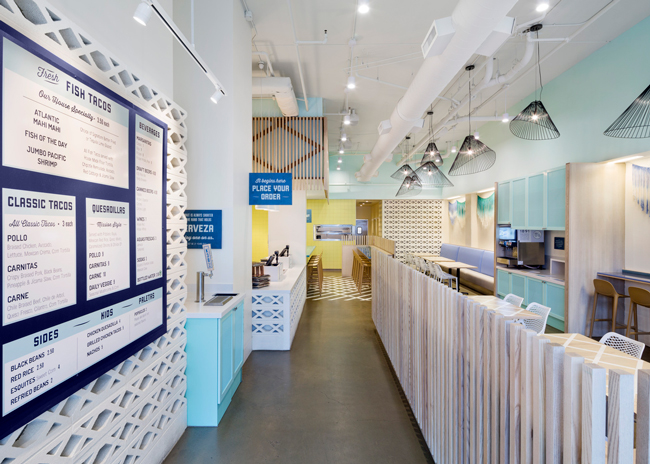 5. Think carefully about locations
Pay attention to your competition and place franchised locations in areas that have the best potential for success based on your known customer base and market analysis, says Verges.
He likes concentric growth from existing corporate store(s). "This area already has an affinity for your brand and the franchisor is more likely to have favorable distribution and a built-in expanded customer base."
Assign franchisees a designated market area (DMA) to develop their location. Once a franchisee identifies a site in the DMA, you should check out the site's demographics and ensure it doesn't encroach on existing stores.
6. Know why franchisees most often fail
The most common reason for franchisees failing, says Verges are:
Insufficient working capital to keep the business afloat.
Franchisees who take the term "entrepreneur" a little too literally and are unable or unwilling to follow a brand's proven business model and choose not to follow the franchisor's direction or even ignore attempts to communicate with and support them.
Failure to pay attention to the P&L and just guess at fundamentals of cost of goods and labor.
Not being part of the community. "Community-focused marketing and participation in events and charitable sponsorships are a way to show everyone that your values and relationships go beyond the four walls of your location," Verges says.
7. Give solid support
At a minimum, a franchise corporate team should provide guidance on site selection and development, initial training, operations or a brand standards manual, and marketing support around grand openings with collateral, Verges says.
However, there's a balance to be struck on corporate teaching a franchisee how to succeed vs. taking on the liability of trying to operate the franchisees business. "The franchisee should be committed to continued training, following the brand standards and utilization of resources that are provided by the brand system."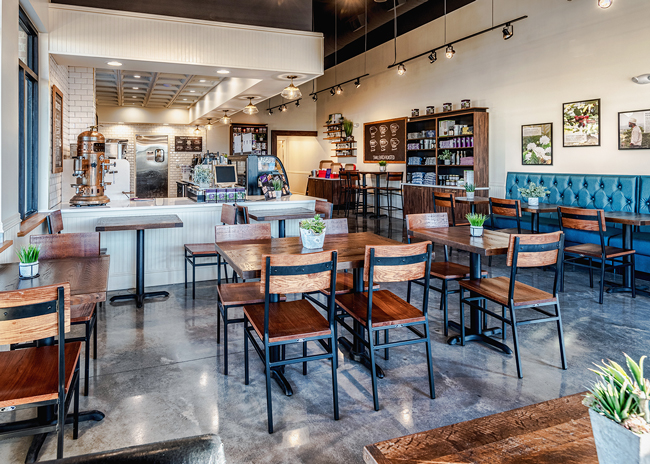 Image courtesy of PJ's Coffee
8. Help with training
It's a good idea for new franchisees to spend time inside an existing corporate location and see first-hand the day to operations and expectations of running a location, Verges suggests.
PJ's Coffee has classroom training at its corporate office for franchisees, as well as on-site training in preparation for a location opening. It also provides an experienced franchised business consultant for ongoing consultation on business fundamentals and brand standards.
PJ's marketing team also provides a grand opening manual and vendors that can help establish social media and other advertisements to their local community.
Also offer continued training and updates that are web-based and regularly scheduled, and invite all franchisees to the brand's annual conference. This latter, Verges says, "is a time to have specific focused training on key business fundamentals, store operations and marketing." It can also highlight the latest and greatest the brand has to offer in technology, equipment, and support.