Design
Dana Tanyeri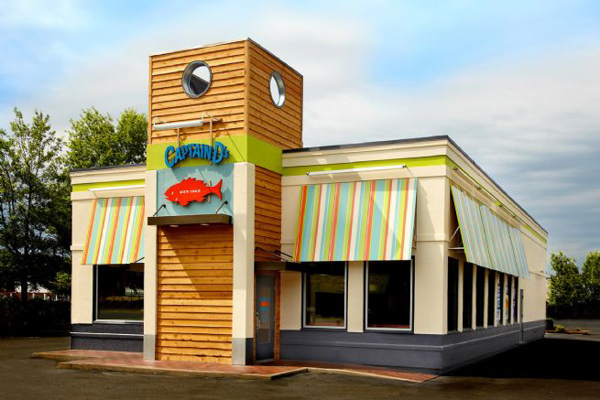 In the three years since Philip Greifield took over as CEO of the 42-year-old QSR seafood brand Captain D's, he's worked to "right the ship" and reinvigorate the 520-unit brand.
Dana Tanyeri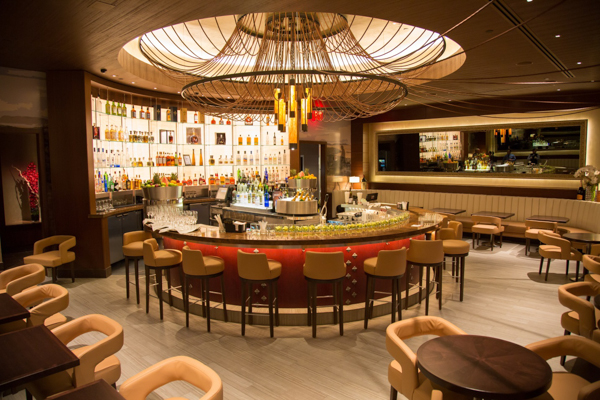 Finding just the right space in the heart of New York City to open a new flagship store isn't for the faint of heart — or for the impatient.
The Editors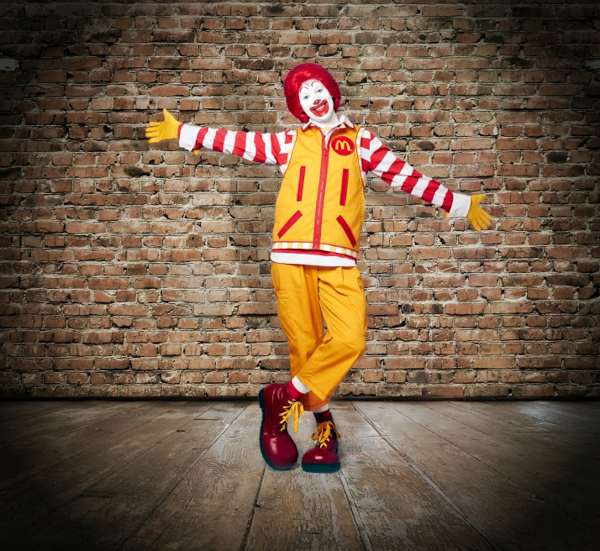 A Ronald McDonald that's more relevant for the times? That's the idea, in part, behind the new duds donned by the iconic mascot.
The Editors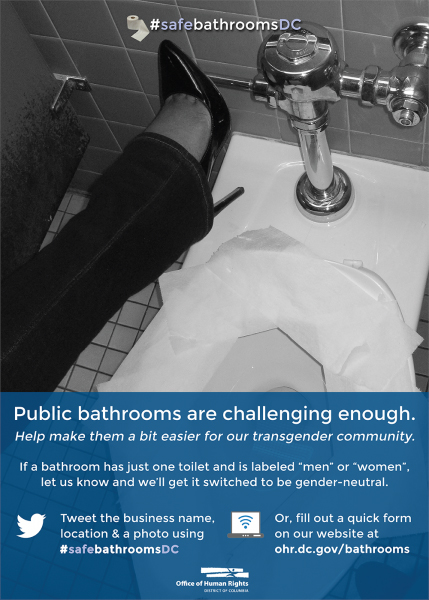 The Washington, D.C., Office of Human Rights (OHR) in April launched a city-funded campaign to step up enforcement of a little-known law that requires single-occupancy bathrooms in restaurants and other businesses to be gender neutral.
The Editors
Nando's Flame-Grilled Chicken, the Afro-Portuguese restaurant known for its spicy peri-peri chicken, has opened a new flagship unit in the McLaughlin Motor Showroom building in Toronto.
Dana Tanyeri
SHED, a "modern grange hall, cafe, fermentation bar and marketplace" was named 2014 James Beard Outstanding Design Award winner in the 76 seats and over category at a ceremony held May 5 at New York's Lincoln Center.
Dana Tanyeri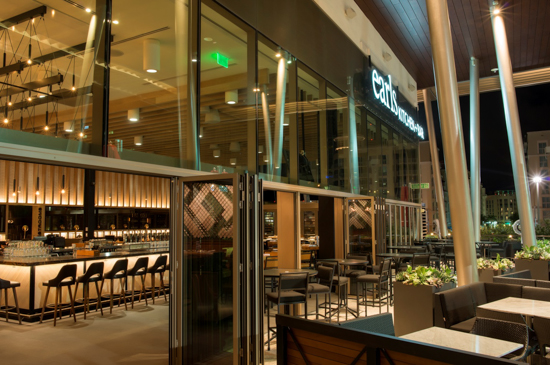 Vancouver, British Columbia-based Earls Kitchen & Bar spent the past three decades polishing and perfecting its upscale casual dining concept throughout Canada.
Dana Tanyeri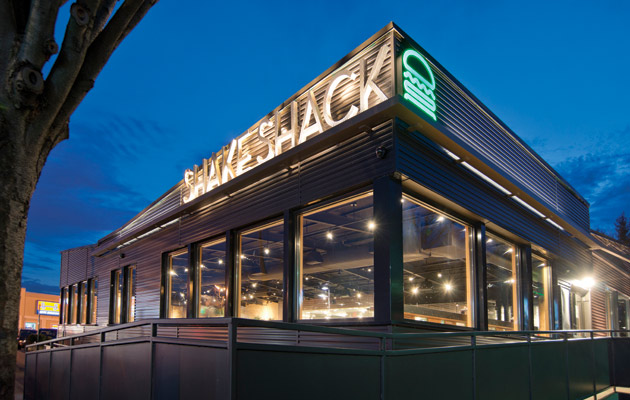 Union Square Hospitality Group Takes its Roadside Shack Out for a Spin on Jersey's Route 17