Design
Dana Tanyeri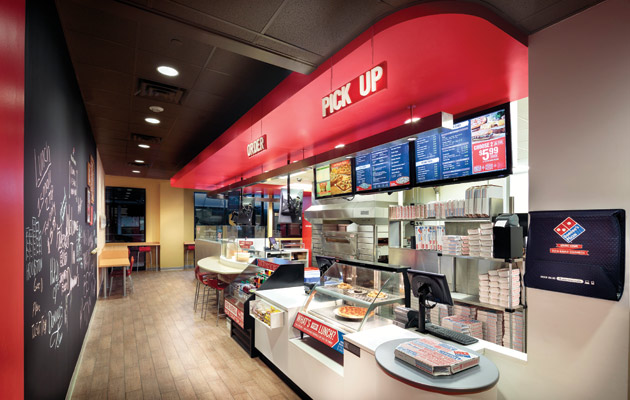 Domino's Delivers a New Guest-Friendly Pizza Theater Prototype
The Editors
Kona Grill, the 23-unit modern American grill and sushi bar, debuted an updated design prototype at its Chandler Fashion Center unit in Arizona in late 2012.
The Editors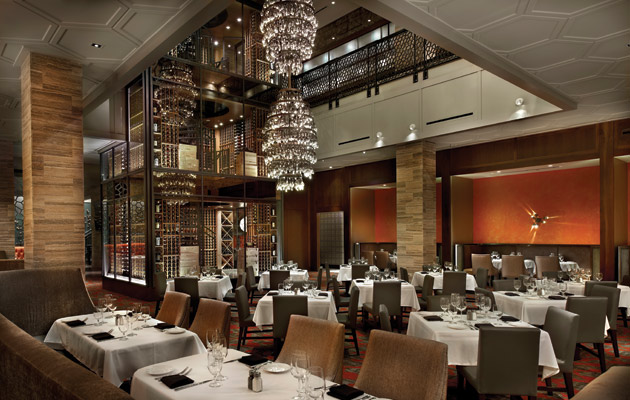 In early December, Texas-based Del Frisco's Restaurant Group raised the curtain on its newest unit, Del Frisco's Double Eagle Steakhouse in the old Esquire Theater building on Oak Street in Chicago.
Dana Tanyeri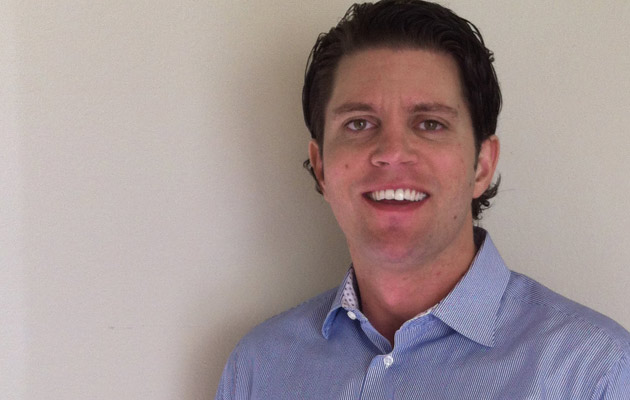 Design Insights on Tossed's new "green" prototype.
Dana Tanyeri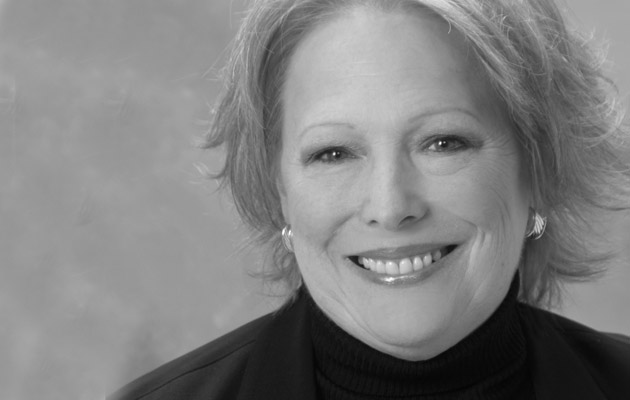 Having helped shape some 50 different brands "from the inside out" over the past 25 years as a senior marketing and development executive, a consultant and National Restaurant Association (NRA) Marketing Executives Group (MEG) board member, Karen Brennan knows a thing or two about branding.
Stephanie Aurora Lewis
Overlooking the acoustics management during the design phase can not only hamper the guest experience it can lead to costly updates later.