Design
Donna Boss, Contributing Editor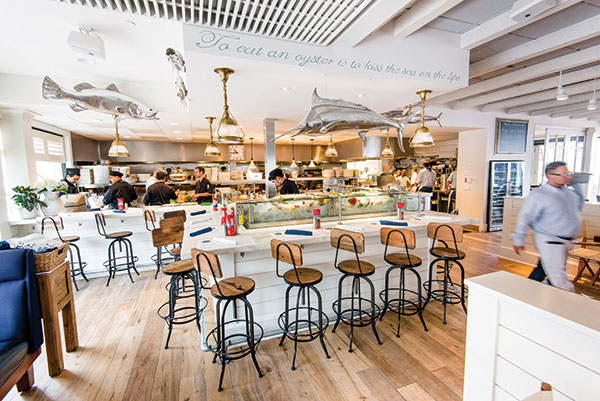 Finding the right soundscape requires balancing art and science.
Amelia Levin, Contributing Editor
A destination in the Midwest for golf vacations, weddings and more, The Ridge Hotel in Lake Geneva, Wis., revamped its dining spaces to go along with a new lobby, reception area, coffee bar and other upgrades as part of a $4.5 million renovation.
Rebecca Kilbreath, Editor in Chief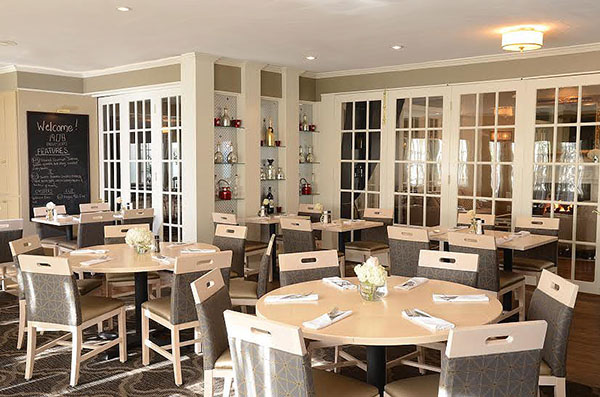 Built in 1908, the Fairview Inn is a boutique bed and breakfast within a converted mansion in the historic district of Jackson, Miss. Its fine dining restaurant, Provisions 1908, opened at the top of 2016 after a gut rehab of existing space.
Rebecca Kilbreath, Editor in Chief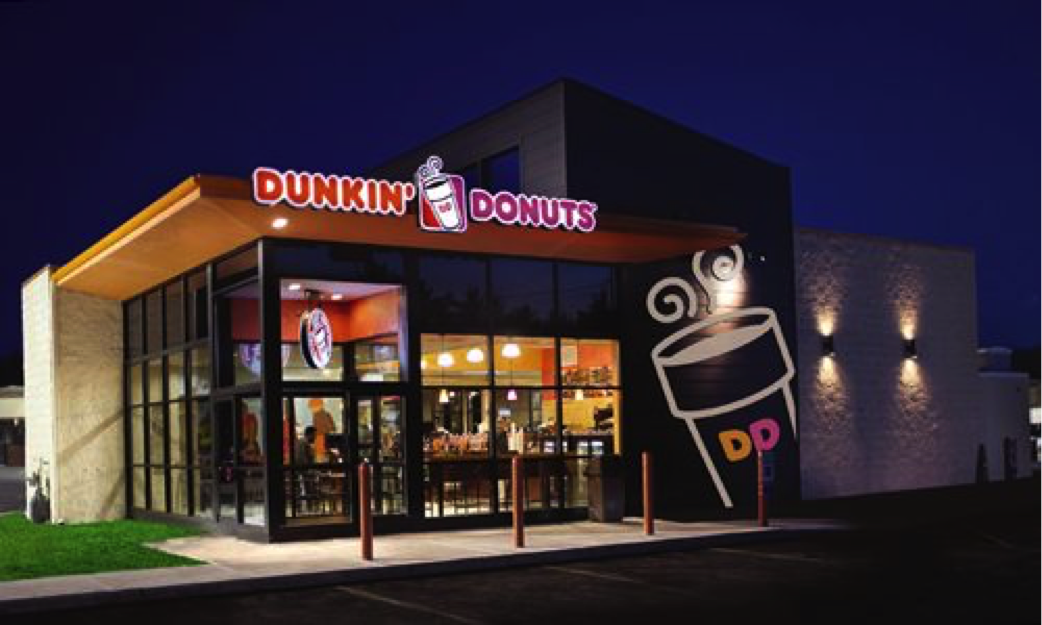 A round up of interesting bits of news that came across the editor's desk, including milestones for Erbert & Gerbert's, Johnny Rockets and DineEquity, mergers and acquisitions, links to news you need to know.
Toby Weber, Contributing Editor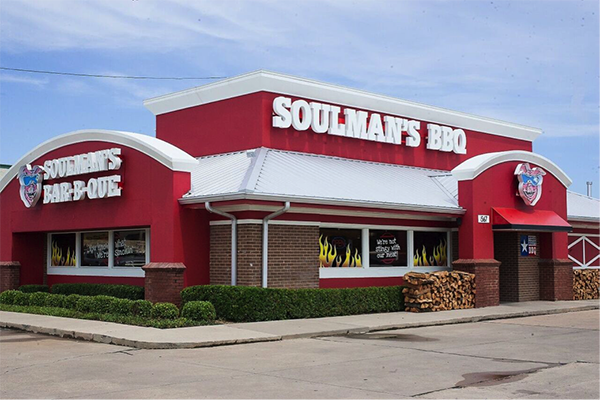 "Low and slow" is the mantra for cooking delicious Texas-style barbecue. One Dallas-based barbecue concept is taking a similar approach to its expansion. Fourteen-unit chain Soulman's Bar-B-Que first opened its doors in 1974 but has only recently opened its first franchised store.
Amelia Levin, Contributing Editor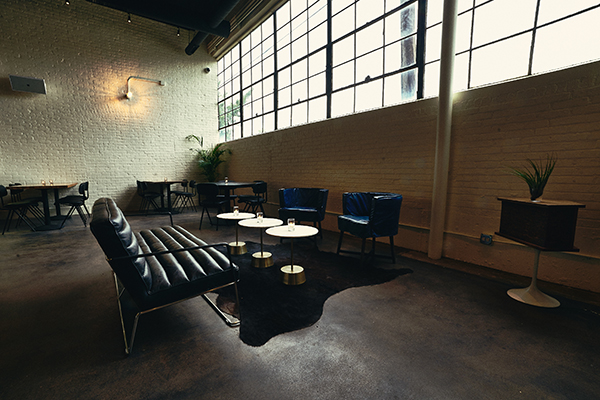 Chef and Brewmaster Jared Rouben opened culinary brewery Moody Tongue in 2014 and recently added a Tasting Room to his Chicago location.