Page 2 of 6
A Mano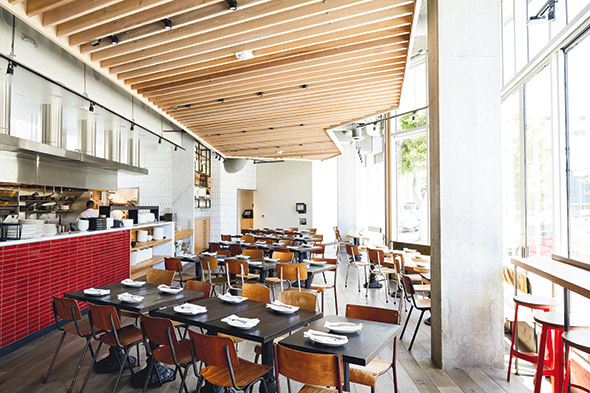 This full-service, 91-seat Italian restaurant specializing in handmade pasta by Chef Freedom Rains (of Flour + Water and Incanto) embodies authentic Italian style with dominant colors of red, white and green throughout the space.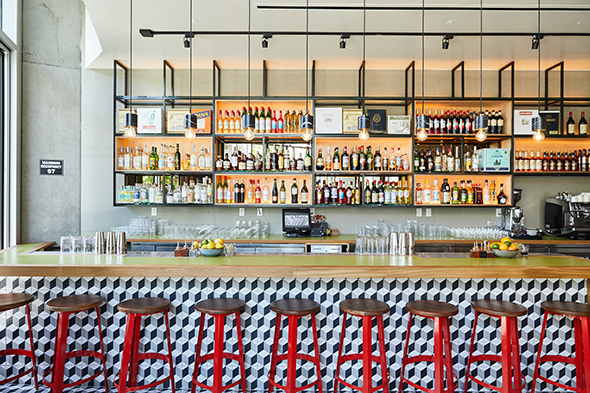 The communal table and bar top are inspired by a tailor's worktable, while geometric light fixtures add a modern touch to the simple yet elegant space that opened in May 2017.
Images courtesy of the restaurant.