Featured Articles
Amelia Levin, Contributing Editor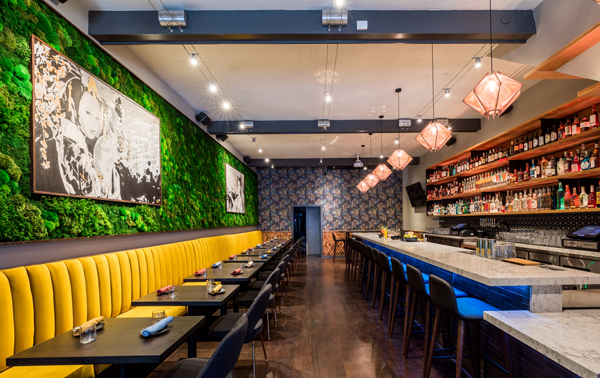 San Francisco's KAIYŌ restaurant design blends contemporary decor with natural elements, and art.
Toby Weber, Contributing Editor
As a 102-year-old brand out of Coney Island, Nathan's Famous has a loyal customer base along the East Coast. Wanting to expand beyond existing customers and stay relevant for younger guests, the chain introduced a new 3,000-square-foot prototype in Cape Coral, Fla.
The Editors
David Tracz, AIA, LEED AP, //3877, outlines his favorite restaurant trends.