Featured Articles
Steve Starr, president of starrdesign
Three things to think about when planning and operating a restaurant to avoid health safety outbreaks.
Dana Tanyeri, Editor-in-Chief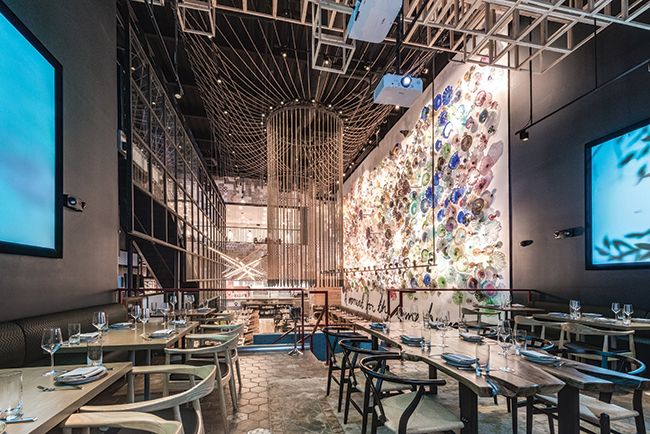 Creative ceiling treatments and high-impact design complement the polished-casual, chef-driven Mediterranean dining at this Raleigh, N.C., restaurant situated in the heart of the trendy Glenwood South District.
The Editors
Located in the heart of Menlo Park, Calif., Camper is a new polished casual concept serving elevated dishes ranging from house-made pastas to ginger-steamed rockfish, to a 32-oz. bone-in ribeye.
Amelia Levin, Contributing Editor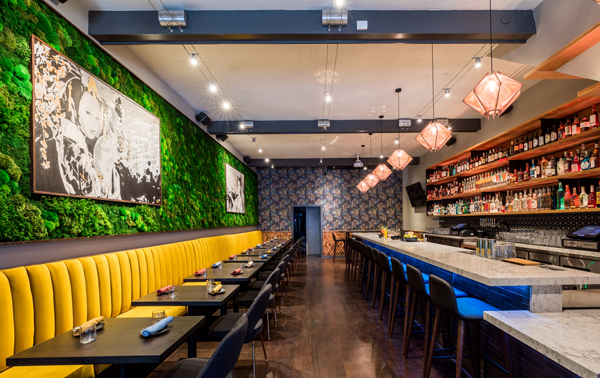 San Francisco's KAIYŌ restaurant design blends contemporary decor with natural elements, and art.
Toby Weber, Contributing Editor
As a 102-year-old brand out of Coney Island, Nathan's Famous has a loyal customer base along the East Coast. Wanting to expand beyond existing customers and stay relevant for younger guests, the chain introduced a new 3,000-square-foot prototype in Cape Coral, Fla.
The Editors
David Tracz, AIA, LEED AP, //3877, outlines his favorite restaurant trends.
Toby Weber, Contributing Editor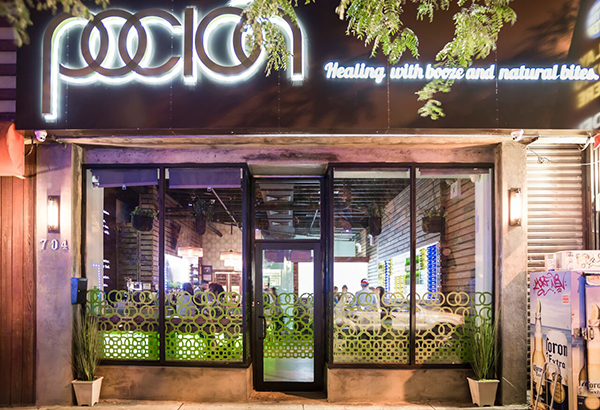 It's tough for a single operation to stand out in a city with 8.5 million people and tens of thousands of bars and restaurants. Based on the originality of its concept alone, though, New York City's Poción definitely has a chance.