Featured Articles
Toby Weber, Contributing Editor
Based in San Francisco, MIXT is a salad concept offering fresh, local ingredients delivered daily. The chain recently opened a location in nearby Oakland.
Amelia Levin, Contributing Editor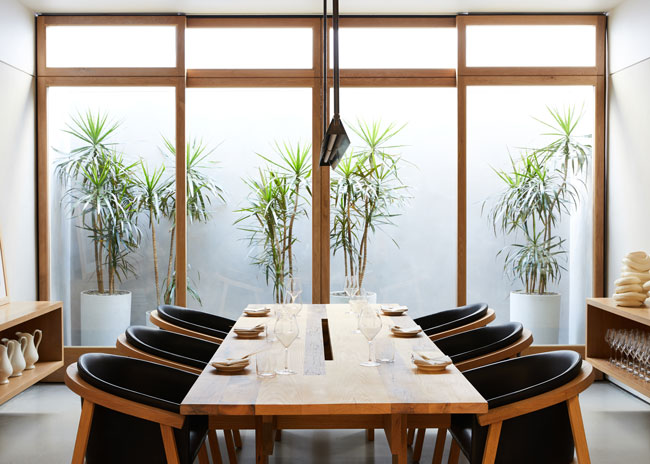 Auburn is a new 105-seat restaurant that opened in Los Angeles in March. The restaurant, designed by Klein Agency, is the first stand-alone venture for co-owner and Chef Eric Bost. In this Q&A with Klein Agency partner Jon Kleinhample, he gives a rundown of the new fine dining space.
Toby Weber, Contributing Editor
Barely four years old, this fast-casual pizza chain has a new look that embodies its unique food and special corporate culture.
The Editors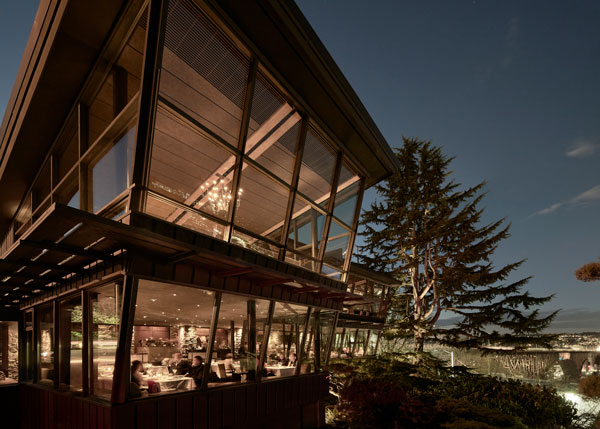 The 2019 James Beard Awards were Monday, May 6, 2019, and four restaurants took home awards for restaurant design.
Amelia Levin, Contributing Editor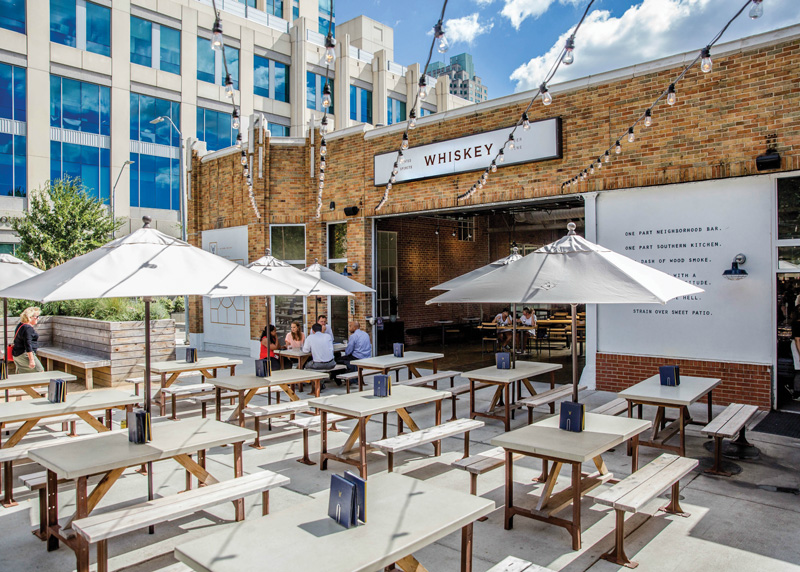 Known for its univerisities and a research hub, Raleigh, N.C., also hosts some of the most stunning restaurants you'll find anywhere.
Amanda Baltazar, Contributing Editor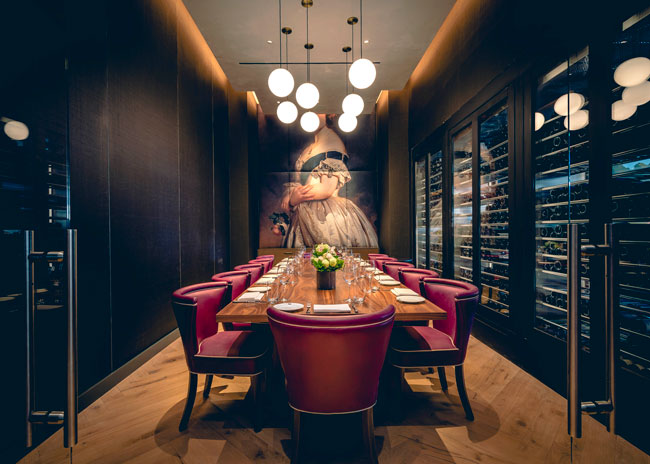 A little bit of Britain has come to a corner of New York City. Last month, Queensyard opened at Hudson Yards, the brand-new luxury mall on Manhattan's west side. Owned by D&D London, a UK restaurant firm, it features the best of British without being overt about it.
The restaurant opened on the fourth floor of the mall on March 15. It was designed by Nancy J. Ruddy, Founding Principal of CetraRuddy, a global architecture and interior design firm based in New York, who also worked on the UK company's first stateside restaurant, Bluebird at the Time Warner Center in Manhattan.