Featured Articles
The Editors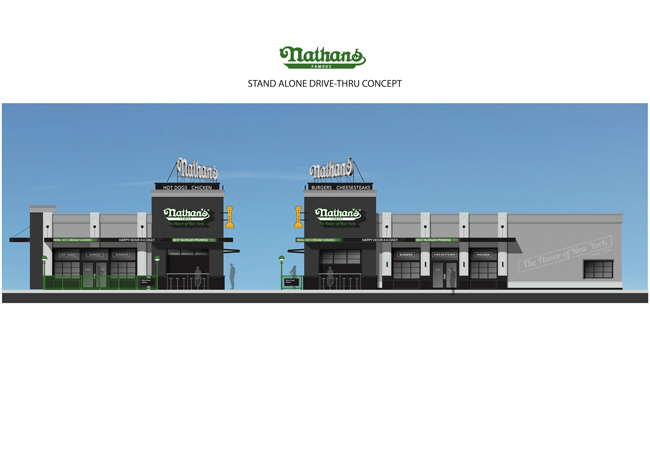 Fast-food hot dog chain Nathan's Famous developed a new prototype that modernizes the chain's appearance while offering historical architectural detailing.
The Editors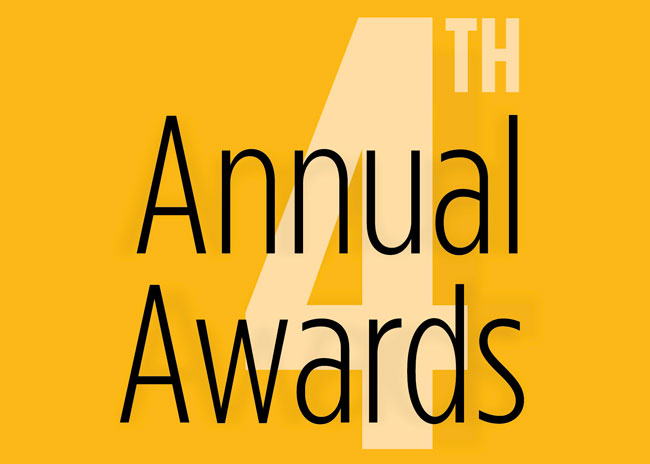 The fourth annual rd+d awards are acelebration of our readers' accomplishments.
The Editors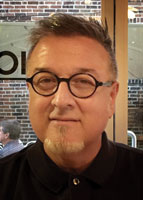 James Staicoff, IIDA, director of hospitality for Oculus Inc., began his interior design career nearly 40 years ago in St. Louis before relocating to Portland, Ore., in 1992.
Amanda Baltazar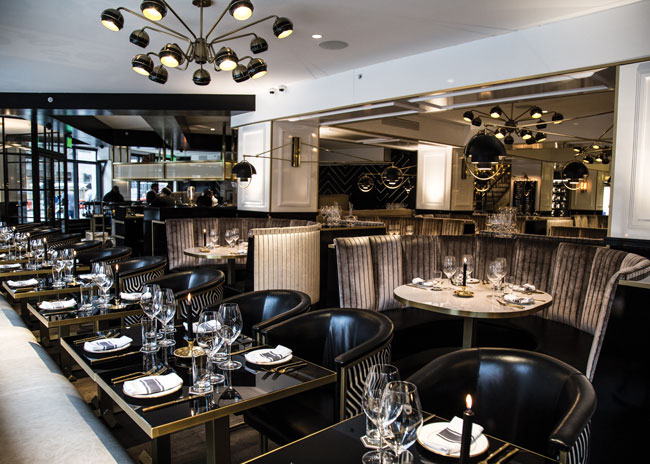 What's old is new again. Art deco is enjoying a resurgence, but designers are opting to incorporate elements of the iconic lines in all sorts of ways, from faithful interpretations to thoroughly modern takes. Here, three restaurants take the classic style for a modern spin.
Lisa White
Like menus, service and overall decor, restaurant furniture should reflect the design and functional goals of the venue. With chairs, it's the upholstery, frame material, seat size, weight and design that contribute not only to customer comfort but also to the overall dining experience.
Hannah Collins, Principal Designer and Founder, ROY, San Francisco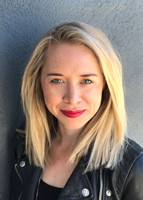 Deciding how to lay out your restaurant is one of the major decisions you have to make before opening, and it can completely affect the feel of your operation.