Featured Articles
The Editors
Chipotle Mexican Grill opened its 2,500th restaurant, this one in Concord, Calif. It's a milestone that comes on the heels of a reorganization and a focus on tech for the fast-casual pioneer. Chipotle completed its executive leadership team with the hiring of Tabassum Zalotrawala as chief development officer, who will spearhead many of the new initiatives.
The Editors
Wing Zone plans to open an average of at least one new international location per month in 2019. The company operates 24 restaurants in 5 countries outside the U.S. Wing Zone will focus on Central America, Southeast Asia, the Caribbean and Europe for continued global expansion.
Amanda Baltazar, Contributing Editor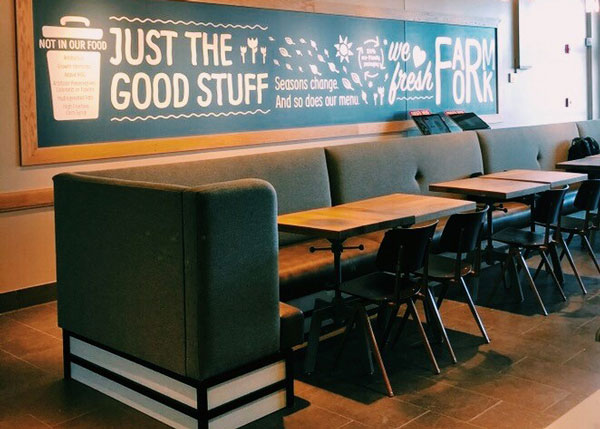 In this Q&A, Gina Venezia, vice president of construction and development at B.GOOD, discusses the updated design why the chain chose to make some BOH line changes.
The Editors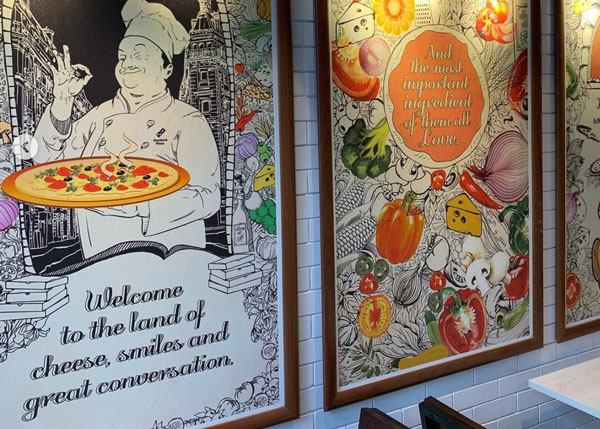 Ann Arbor, Mich.-based Domino's Pizza opened its first store in Bangladesh, in the nation's capital of Dhaka. Additional locations are planned for later this year.
Amanda Baltazar, Contributing Editor
Every time you open a new restaurant, you're taking a risk. Is the site good for business? Will there be sufficient customers? Will sales be high enough? There are two ways to find out: Open your doors and see what business brings, or run a feasibility study (or two) and look at the hard data.
The Editors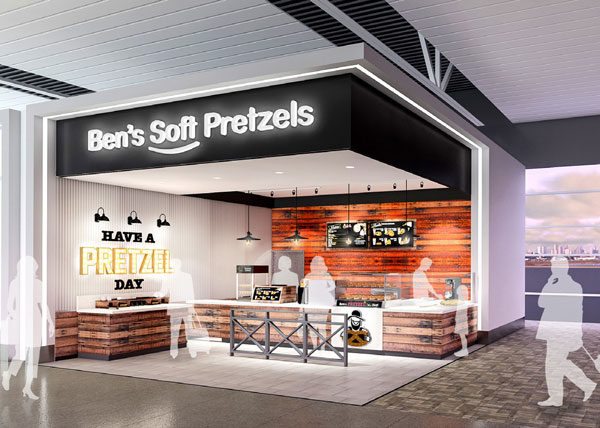 Ben's Soft Pretzels plans to open two new locations inside the Indianapolis International Airport.
The Editors
Fast-casual concept I Heart Mac & Cheese signed a 23-unit development agreement with franchise group Manor 3.
Amelia Levin, Contributing Editor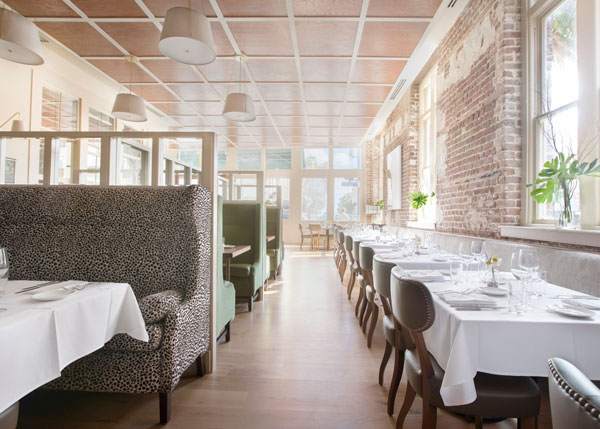 Tradd's, a fine-dining restaurant in Charleston, S.C. opened at the end of 2018 in a freshly renovated space that brought southern tradition and modernity together in one coherent space.