Featured Articles
Lisa White, Contributing Editor
Like menus, service and overall decor, restaurant furniture should reflect the design and functional goals of the venue. With chairs, it's the upholstery, frame material, seat size, weight and design that contribute not only to customer comfort but also to the overall dining experience.
Hannah Collins, Principal Designer and Founder, ROY, San Francisco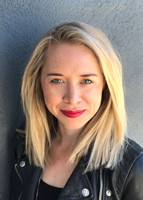 Deciding how to lay out your restaurant is one of the major decisions you have to make before opening, and it can completely affect the feel of your operation.
The Editors
Famous Dave's opened the first of its smaller footprint prototype restaurants in Uptown, a commercial district in Minneapolis in December. The new restaurant is approximately 3,000 square feet, (compared to the average 6,500–7,000 square feet of previous iterations) and features a bar-centric environment and compact dining area.
The Editors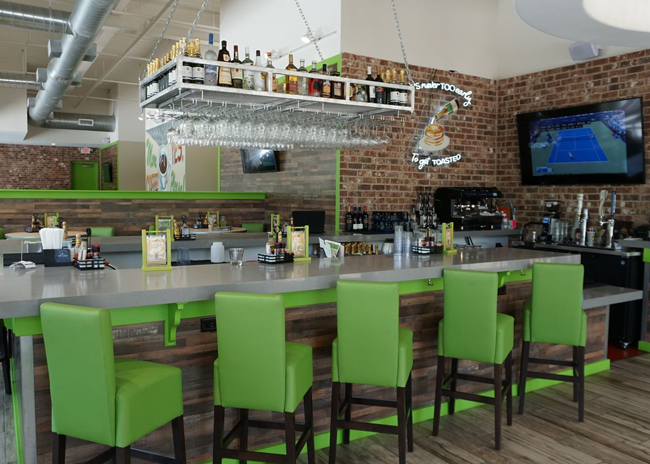 The Toasted Yolk, a full-service dining concept that serves breakfast and lunch fare alongside boozy brunch cocktails, announces its continued expansion throughout the Texas market and into the Southeastern U.S. with three new locations set to open in early 2020 and 17 additional units in development.
Amanda Baltazar, Contributing Editor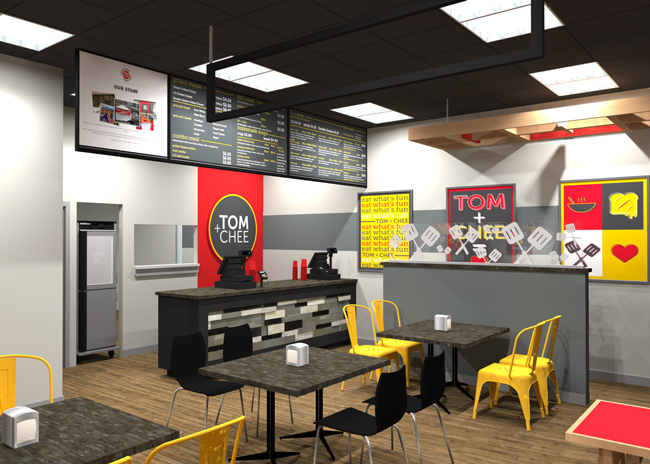 Tom & Chee, a fast-casual restaurant chain with nine locations that specializes in grilled cheese and tomato soup, has unveiled a new prototype, &-Crafted, which is significantly smaller than its previous design.
Toby Weber, Contributing Editor
California's Four Seasons Westlake Village hotel recently upgraded three of its foodservice operations. The spaces were all designed by EDG design and are owned by billionaire businessman David Murdock.