Featured Articles
The Editors
Outdoor dining was found to be the area where rd+d readers saw the most investment in 2020, according to a December 2020 survey of qualified subscribers.
The Editors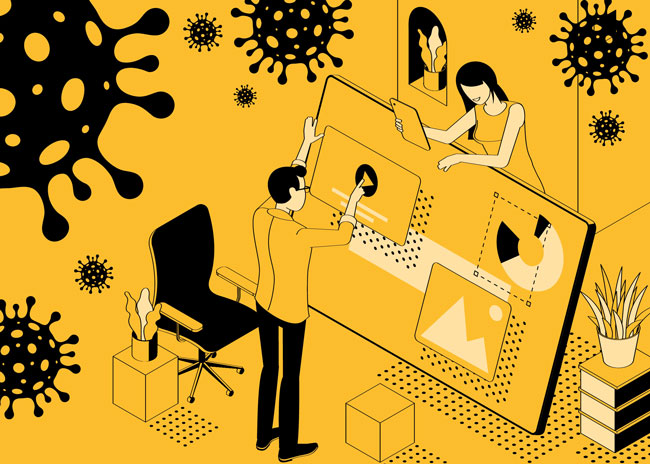 You clicked, we curated. Here are six of our most popular articles from 2020.
Toby Weber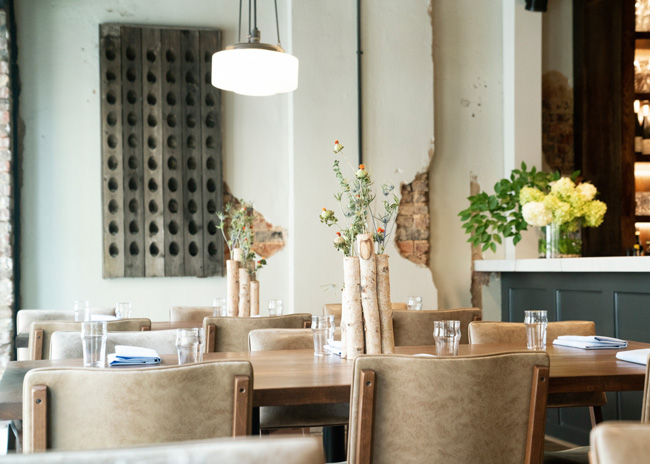 A contemporary southern concept, the operation is inspired by and named after Executive Chef-Owner Rob McDaniel's grandmother.
Amanda Baltazar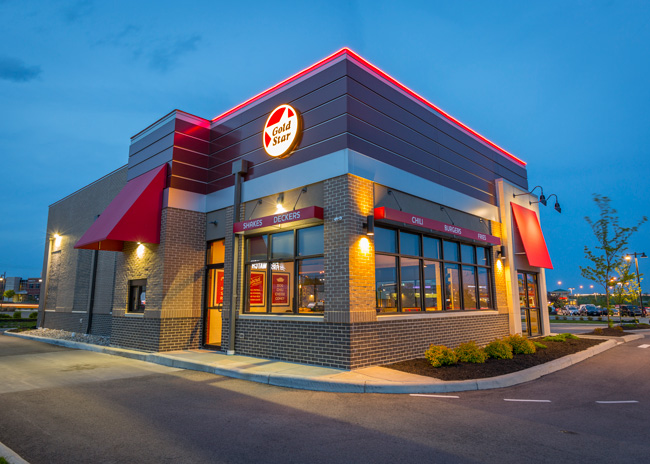 This year has been a year like no other, with restaurants charging into unknown territories, with dining rooms closed down, quick pivots to delivery and pickup and plummeting customers counts.
Toby Weber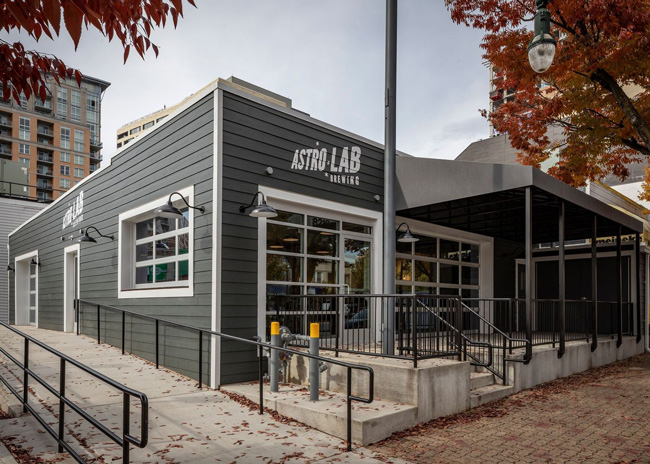 Astro Lab Brewing operates a brewery and taproom out of a building that dates to the mid-20th century.
The Editors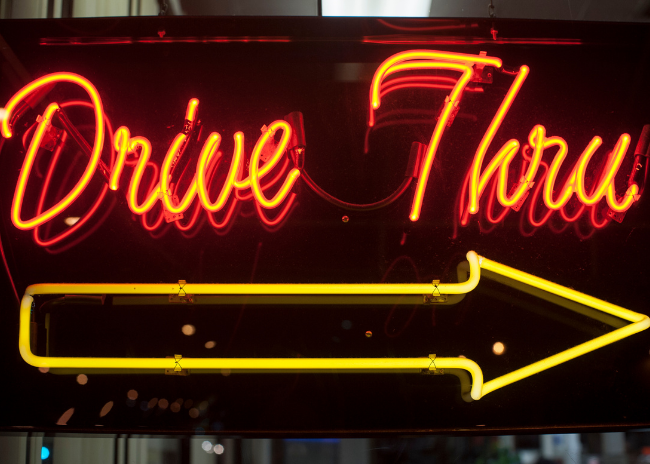 The first Rita's compact drive-thru unit in Hermitage, Pa., has proved successful enough to become part of the chain's development plans going forward.