Featured Articles
By Steve Starr, principal, starrdesign
Getting creative in the restaurant industry doesn't just put you ahead now. It keeps your restaurant alive.
Dana Tanyeri
Ever wish you could pull up a chair with a few crack restaurant designers over cocktails to chew the fat about what's in, what's out, what inspires them, how they handle tough client issues and what they see coming around the bend? Us too.
The Editors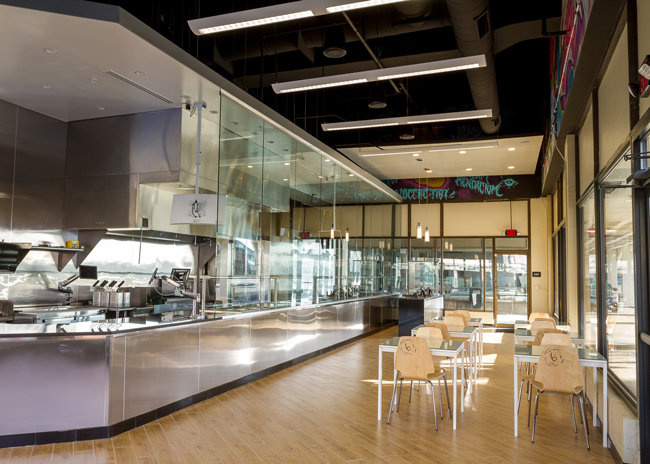 This concept is helping to revitalize downtown Toledo with a new restaurant and an indoor farm, both located in a formerly abandoned parking garage.
Dana Tanyeri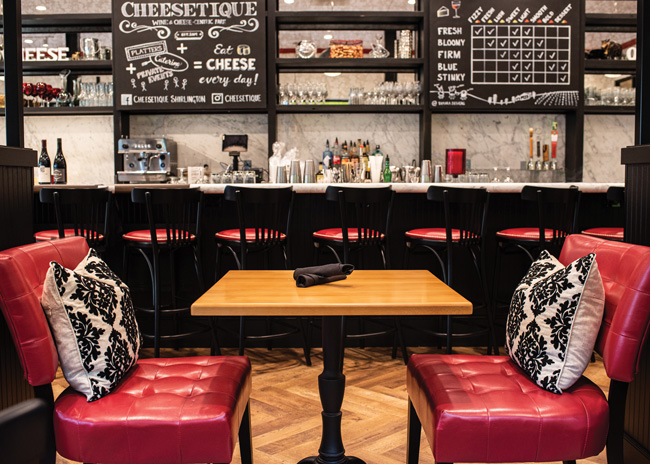 New location brings brand vision into sharper focus.
The Editors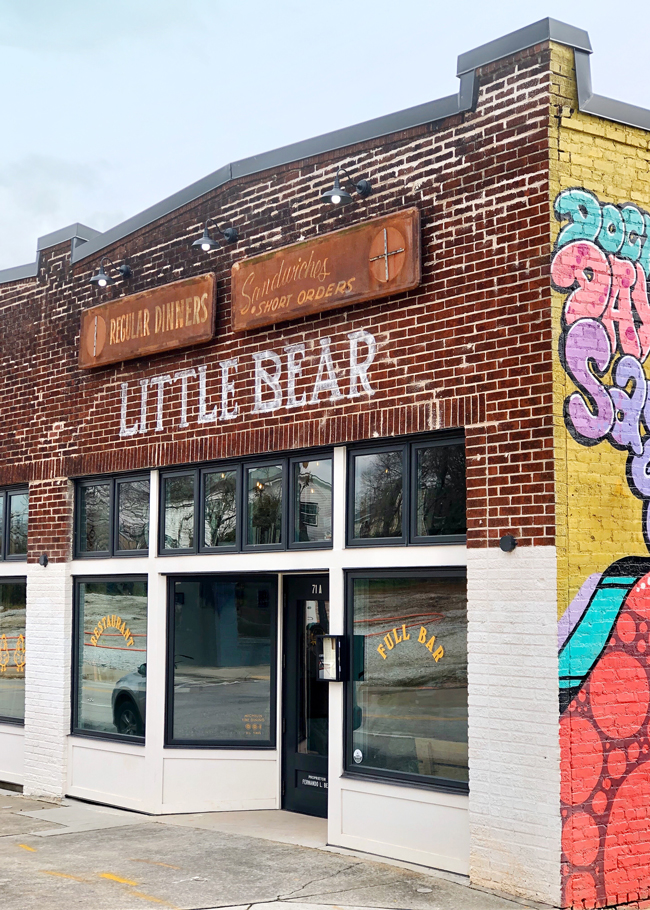 What's it like to open an independent restaurant at the start of a pandemic?
Rebecca Kilbreath
The novel Coronavirus has led to nearly 60% of consumers being concerned about dining out, with one in five "definitely" avoiding doing so, according to Datassential's Coronavirus research report, fielded March 10 with 1,000 U.S. consumers. Fears are highest among parents (26%), urban dwellers (25%) and high earners (26%, those with household incomes over $100k/year).