Featured Articles
Dana Tanyeri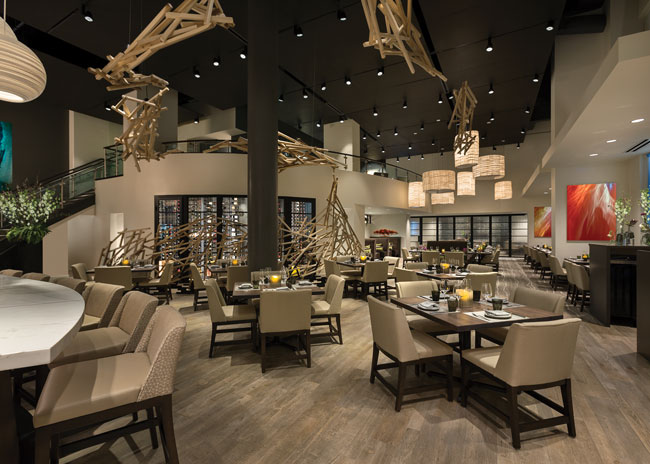 Charlotte, N.C.'s upscale, award-winning dining venue, Peppervine, became an overnight sensation when it opened its doors last March in the city's SouthPark area. Getting those doors open, however, took time, proving the power of both patience and committed partners in development projects.
The Editors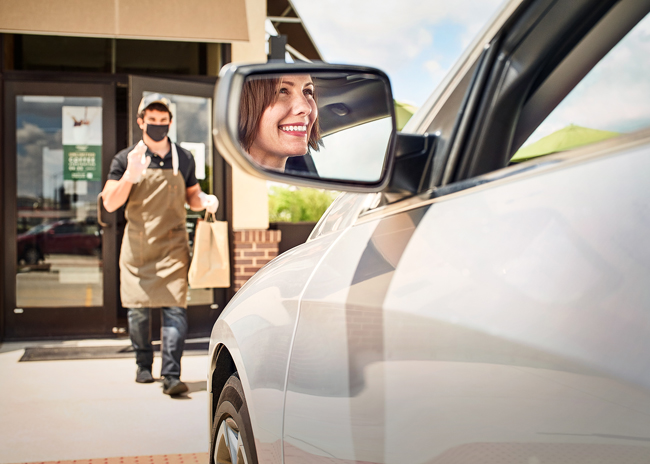 Panera updated its curbside service to include an opt-in geofence service that extends Wi-Fi into the parking lot and alerts staff when a guest pulls up to pickup their order, allowing for a frictionless curbside delivery experience.
Maureen Slocum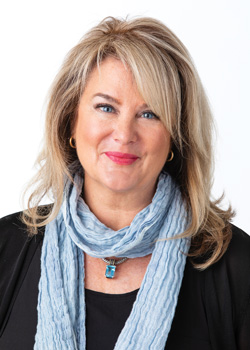 Have you ever listened to an intelligent person discussing the federal budget or our national economy and mistakenly say the word "millions" when they really mean "billions." It happens all the time if you listen for it.
The Editors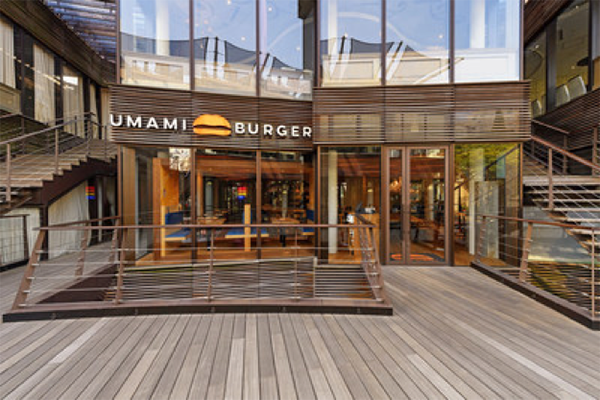 Umami Burger opened the first of five planned locations in the Middle East. The first, in Doha, Qatar, is the 28th location overall for the restaurant chain.
Amelia Levin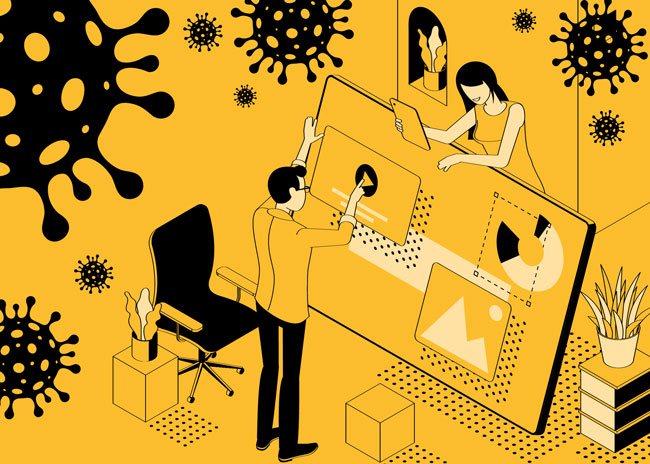 After the COVID-19 pandemic forced the closure of thousands of restaurants and other foodservice operations nationwide, many businesses had to quickly shift gears and figure out if revenues from takeout and delivery would be enough to sustain the company through stay-at-home orders or if it made better financial sense to close completely. Some did both to see which worked.
Toby Weber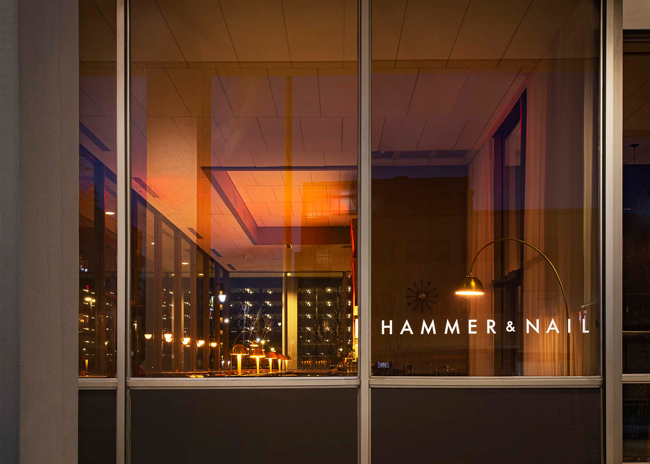 Located in a rehabbed apartment building that once housed Detroit's carpenters' union headquarters, Hammer & Nail is a cocktail bar with a decidedly mid-century modern aesthetic that reflects the building's original design.