Featured Articles
Amanda Baltazar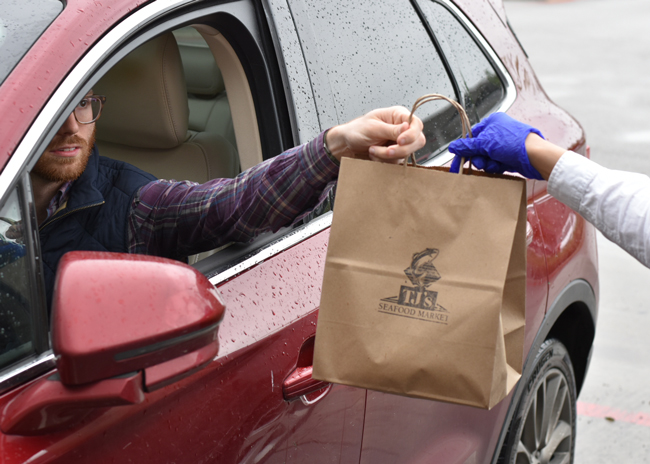 Restaurants are doing all they can to reassure customers that they're clean and sanitary.
The Editors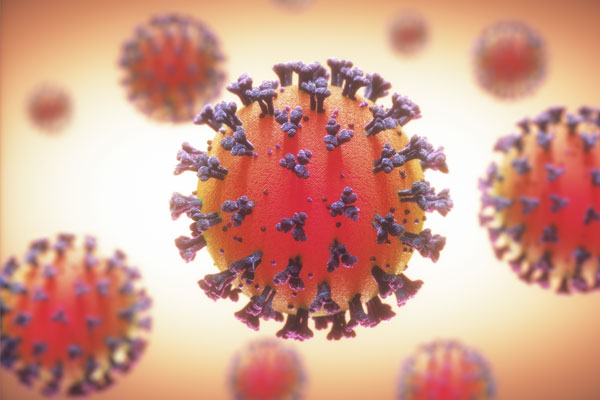 Market research firm Datassential has been fielding surveys weekly since the beginning of the COVID-19 outbreak.
Amelia Levin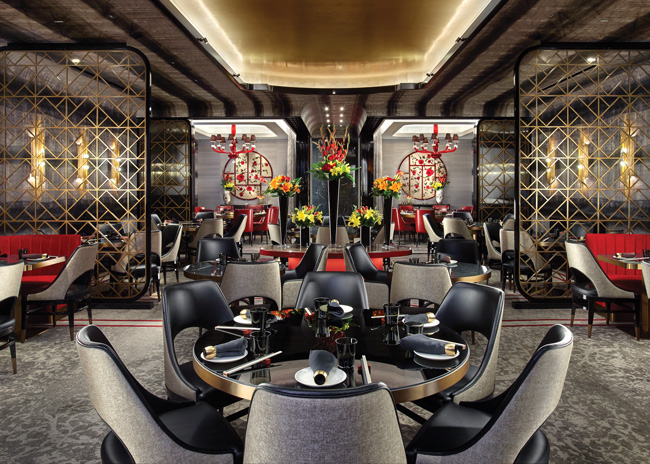 Take a tour of some of Las Vegas' best-designed restaurants.
The Editors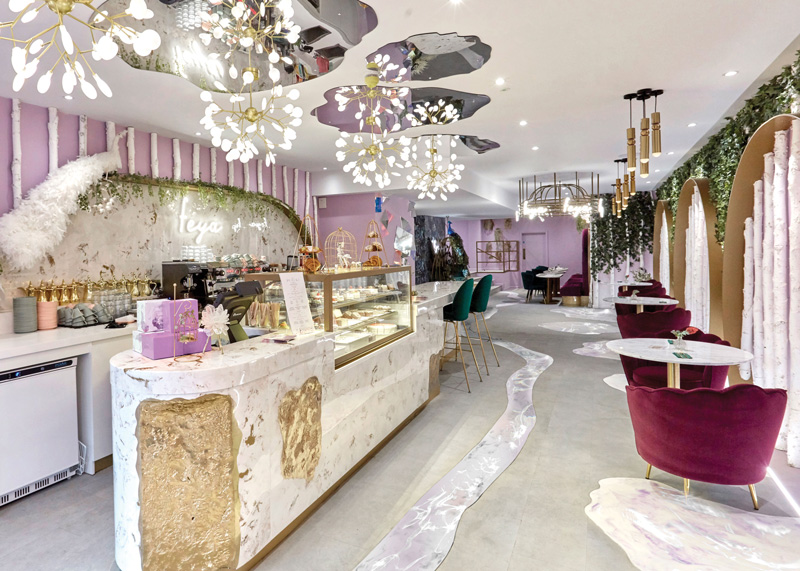 Located in West London's most luxurious shopping district, Feya Cafe's flagship in Knightsbridge features a fantastical interior designed by FormRoom.
The Editors
Topgolf Entertainment Group teed up its newest concept in Kirkland, Wash. The Lounge by Topgolf houses a 9,200-square-foot upscale restaurant, bar and lounge with an expansive outdoor patio.
The Editors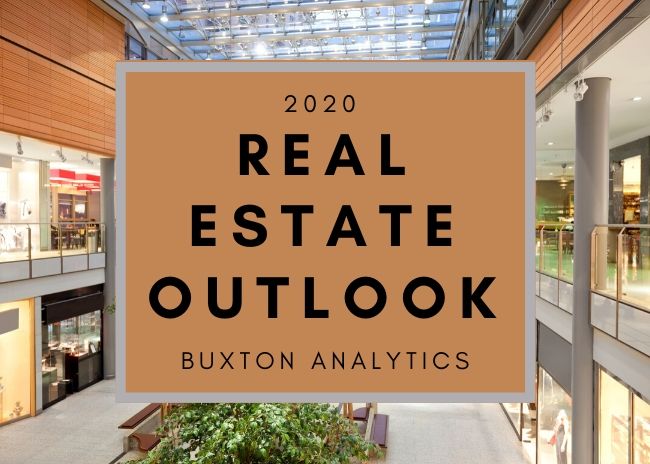 Retail and restaurant real estate markets may share economic indicators but this does not always lead to a direct correlation of their successes, according to results from consumer analytics firm Buxton's 2020 Retail and Restaurant Real Estate Outlook.