Featured Articles
The Editors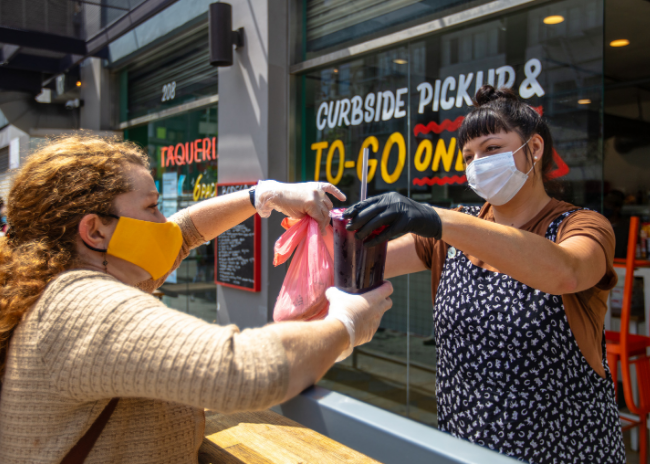 Nearly half of all rd+d readers (42.78%) said that improving and expanding off-premises dining across most segments will continue to trend post-pandemic.
Amanda Baltazar
Moving out: here are 4 best practices for moving a brand into suburban locales.
The Editors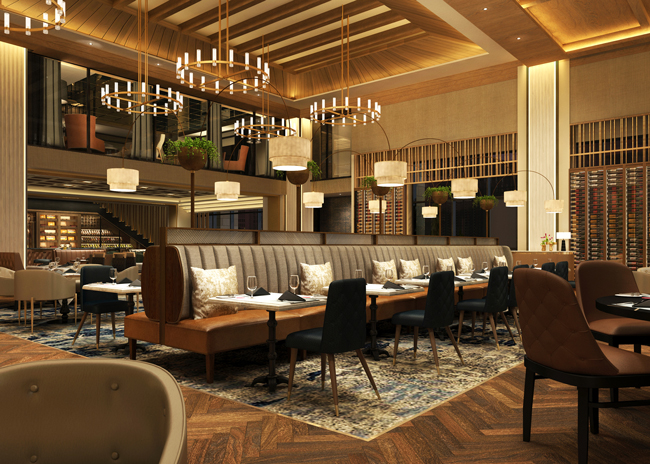 Brazilian-style steakhouse chain Fogo de Chão will open an all-new flagship restaurant that features a new design, an on-site butchery and lounge.
Valerie Killifer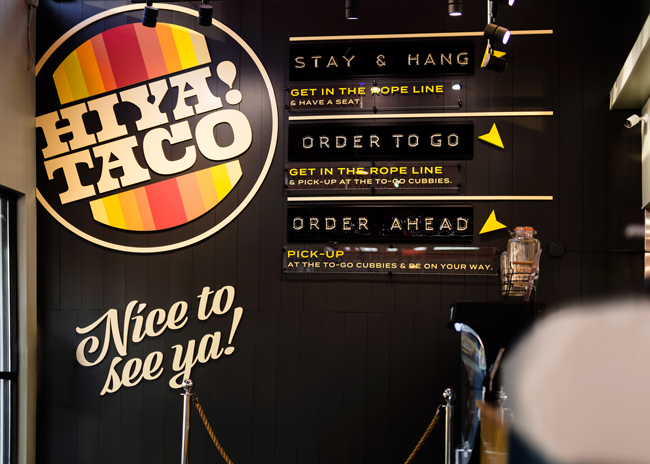 Designing for maximum flexibility was important before the pandemic, but the nimbleness that operators had to exhibit in 2020 was unlike anything the industry had ever seen. Designing for a future that allows for maximum flexibility is sure to be a key concern across all market segments.
The Editors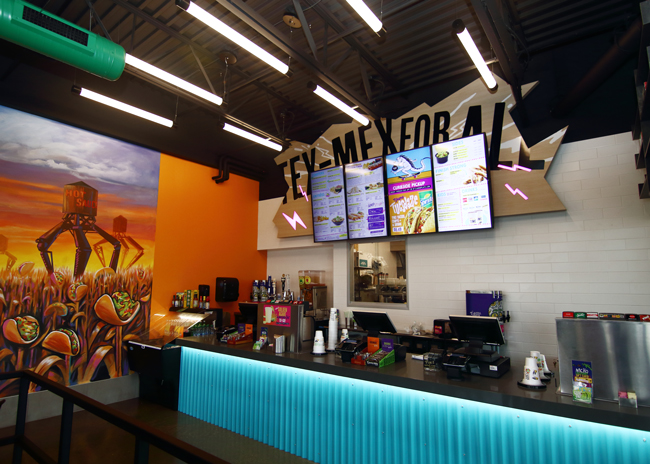 Tijuana Flats' updated prototype strives to modernize the chain's design, improve kitchen efficiencies and provide a technological overhaul.
The Editors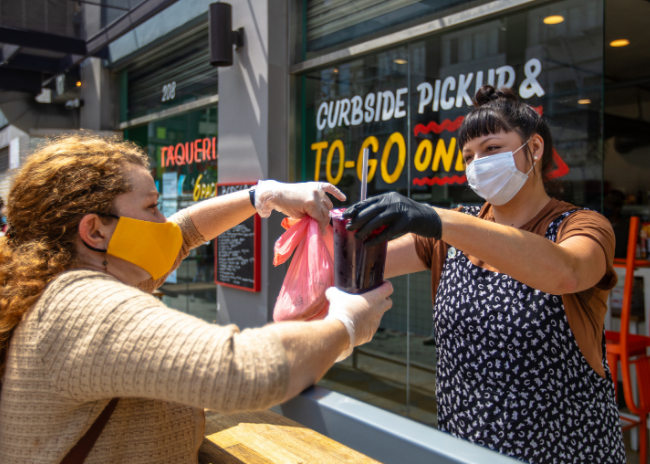 The biggest challenge facing rd+d readers at the moment? Navigating state and local regulations, according to 36.13% of readers responding to a December survey.