Featured Articles
Amelia Levin, Contributing Editor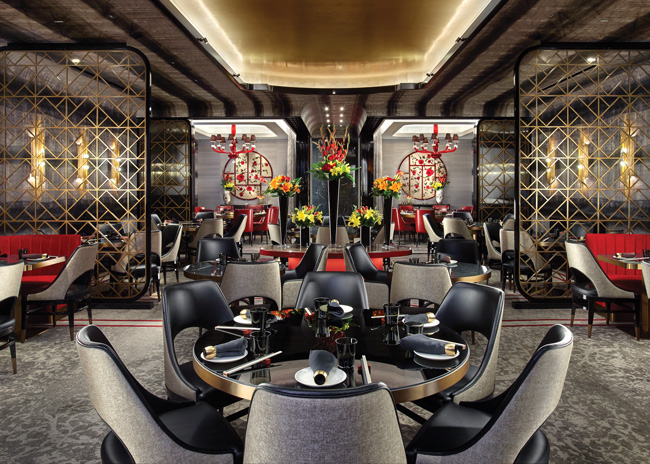 Take a tour of some of Las Vegas' best-designed restaurants.
The Editors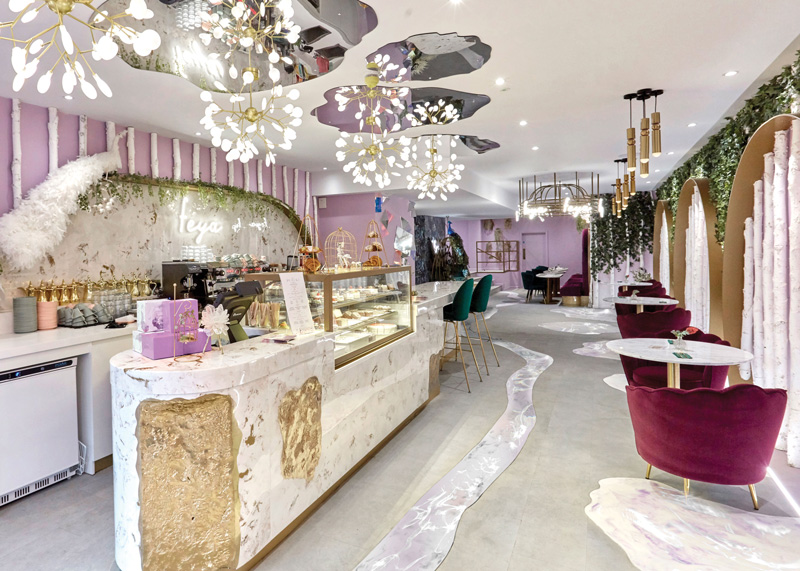 Located in West London's most luxurious shopping district, Feya Cafe's flagship in Knightsbridge features a fantastical interior designed by FormRoom.
The Editors
Topgolf Entertainment Group teed up its newest concept in Kirkland, Wash. The Lounge by Topgolf houses a 9,200-square-foot upscale restaurant, bar and lounge with an expansive outdoor patio.
The Editors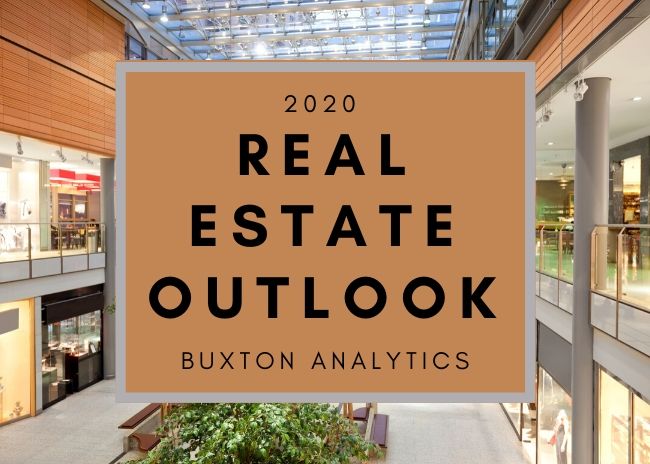 Retail and restaurant real estate markets may share economic indicators but this does not always lead to a direct correlation of their successes, according to results from consumer analytics firm Buxton's 2020 Retail and Restaurant Real Estate Outlook.
Tom O'Brien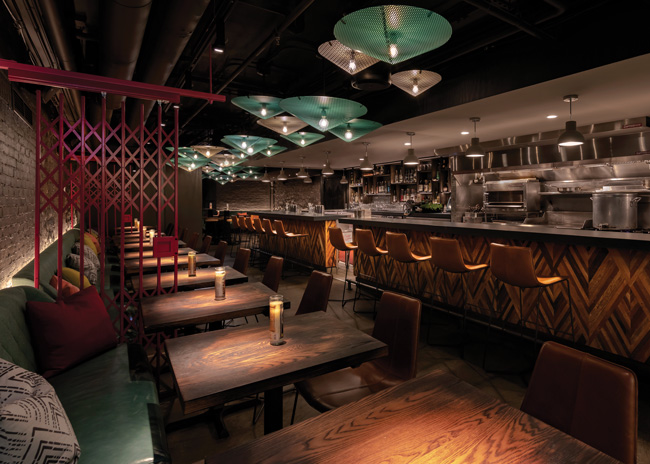 Sustainability affects every aspect of modern restaurants. Whether it's repurposed materials used as front-of-house decor or kitchen equipment that conserves water and energy, sustainability has become a consideration in almost every purchase decision, both in new construction and in renovations.
The Editors
Dallas-based BBQ franchise Dickey's Barbecue Pit will expand to Pakistan with its first location expected to open in Lahore later this year.