Featured Articles
The Editors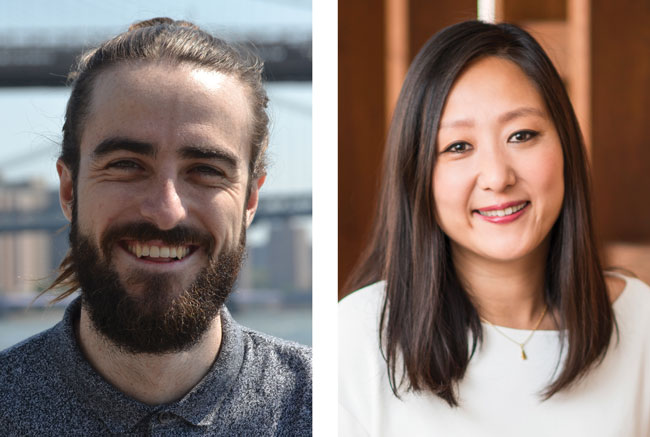 Designers Michael Lawless and Keiko Matsumoto highlight some of their favorite restaurant design trends right now.
Toby Weber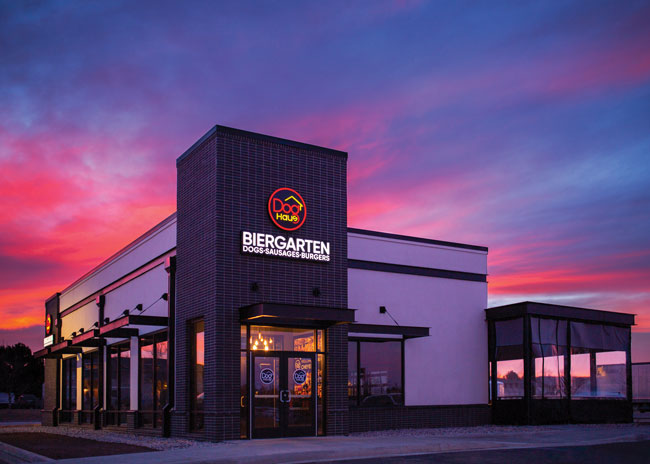 With an indoor/outdoor bar, improved queueing area and more efficient kitchen, this chain out of California has taken full advantage of its first ground-up build.
The Editors
Located within the International Finance Centre (IFC) mall on the Hong Kong waterfront, Duck & Waffle Hong Kong is an expansion of a popular late-night London eatery designed by CetraRuddy.
Amelia Levin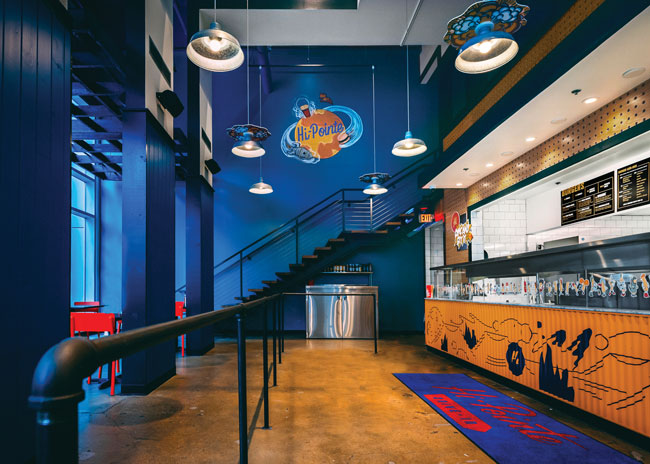 From a Space-Age-meets-punk-rock burger joint to a veg-forward eatery with an on-site garden, anything goes in The Lou.
Steve Starr, president of starrdesign
Steve Starr, president of starrdesign, explains the tectonic shift restaurants are facing due to sudden changes in guests' priorities, and how to address them.
Toby Weber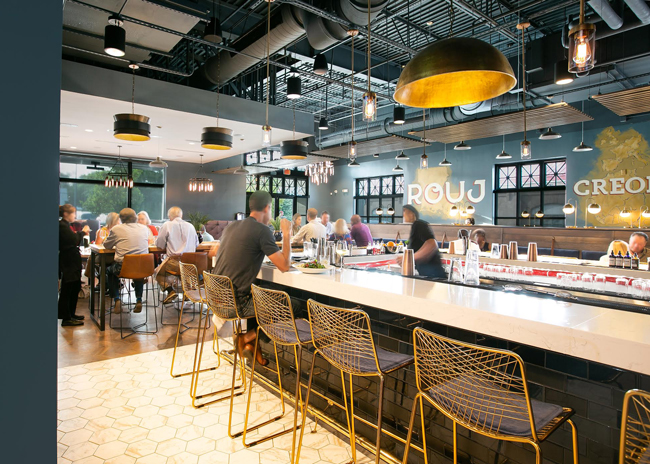 Based in Baton Rouge, La., Rouj is a high-end Creole concept owned by City Group Hospitality. The restaurant, which opened its doors in 2019, was designed by Ritter Maher Architects, which handled both the architectural and interior design.