Featured Articles
The Editors
Atlanta-based fast-casual restaurant chain gusto! opened its sixth location, this one in the North Buckhead neighborhood, in May.
Amanda Baltazar, Contributing Editor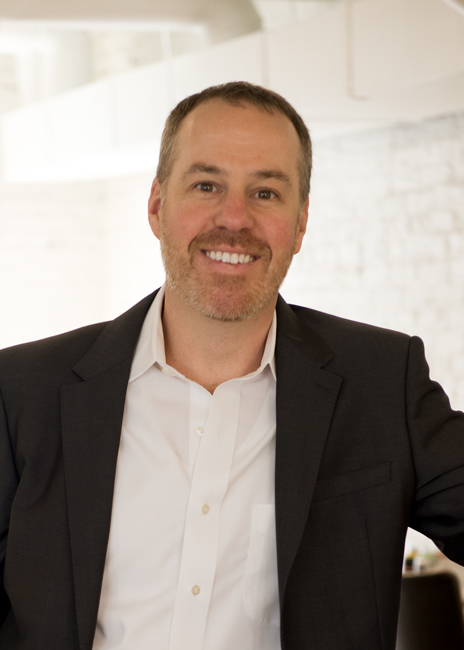 Restaurant bars should always stand out. They're social by nature and therefore play an important role in the social aspect of going out.
The Editors
Muscle Maker Grill, Inc. began construction on two of five planned new delivery-only operations the company intends to open in the downtown Chicago market.
The Editors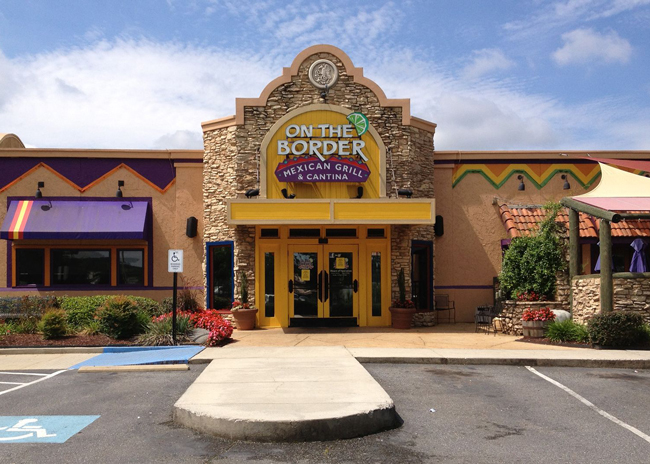 Mexican casual-dining chain On The Border Cantina reopened dining rooms at 45 restaurants across 5 states on May 6.
Lisa White, Contributing Editor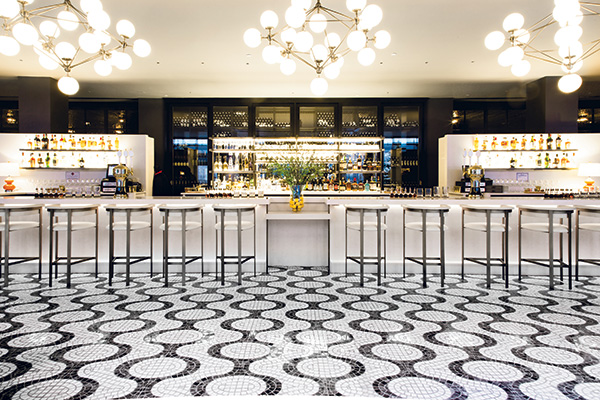 Front-of-the-house flooring not only has to look good and complement the interior design, but it should also provide a safe surface for staff and diners.
Amanda Baltazar, Contributing Editor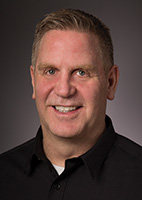 Jeff Vickers, senior vice president of franchise development for Which Wich and Paciugo, talks about the company's plans.