Featured Articles
Rebecca Kilbreath, Editor in Chief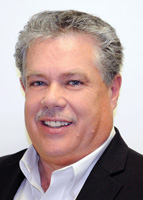 When Bill Chemero and John Eucalitto got involved with Wayback Burgers in 2008, the chain — which began in Newark, Del., in 1991 — had fewer than 10 locations, but the owner had an appetite for growth. The duo embarked on a path that grew the chain to more than 170 restaurants globally and eventually saw them acquiring the chain. Today, Eucalitto is president and CEO of the chain, and Chemero serves as chief development officer. Here, Chemero provides insights on how they grew the company and where they plan to take it next.
Amanda Baltazar, Contributing Editor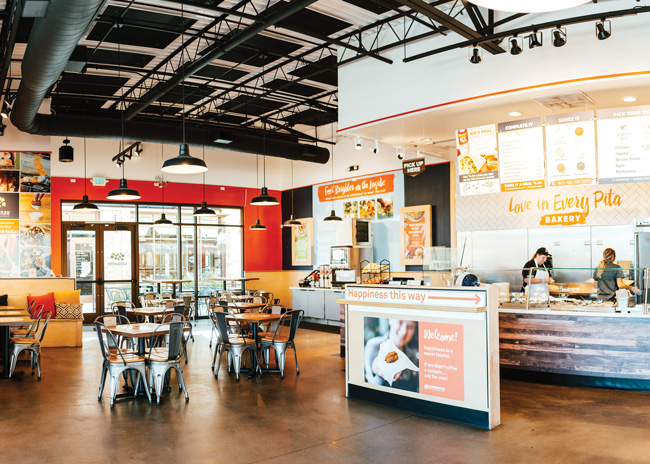 The ability to see the future has been in the hands of fortune tellers and soothsayers for hundreds of years, but in the 21st century, restaurant developers are turning to another tool: digital analytics.
Toby Weber, Contributing Editor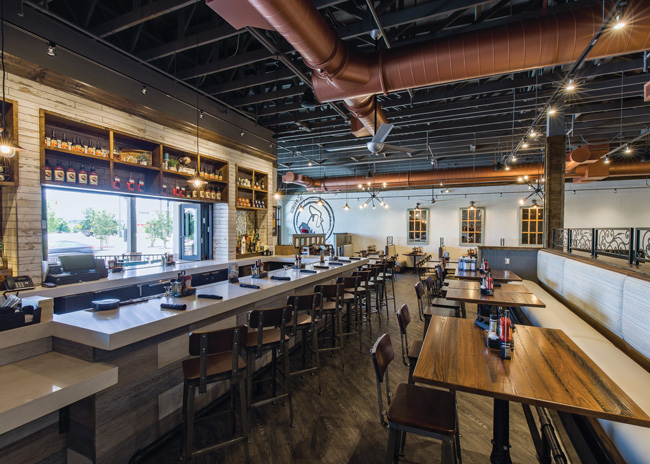 With a cultural shift toward brunch and morning cocktails, this breakfast chain has redesigned to emphasize its bar and its Southern roots.
Peter Fabris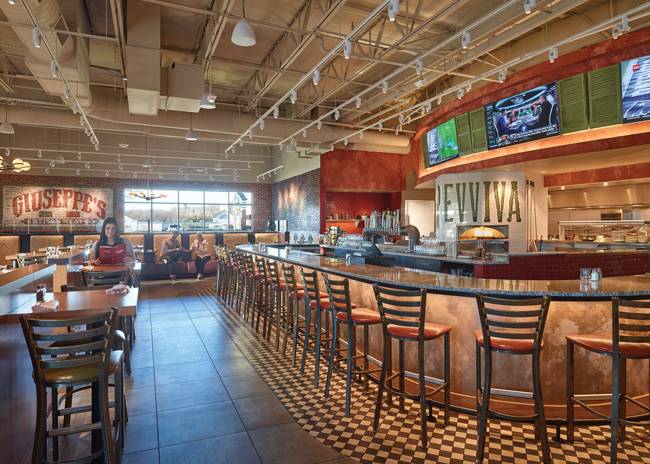 For most dine-in restaurants, to-go and delivery orders are a small but fast-growing segment of their business. Many are embracing the opportunity presented by the increased popularity of delivery services. Nearly 4 in 10 operators plan to invest more in expanding their off-premise segment in 2019, according to the 2018 National Restaurant Association Restaurant Trends Survey.
The Editors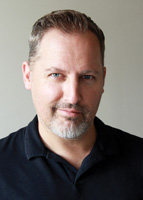 Jerry van Rooy, design director and founding partner of VANROOY Design, offers his top trends and tips in restaurant design.
Amanda Baltazar, Contributing Editor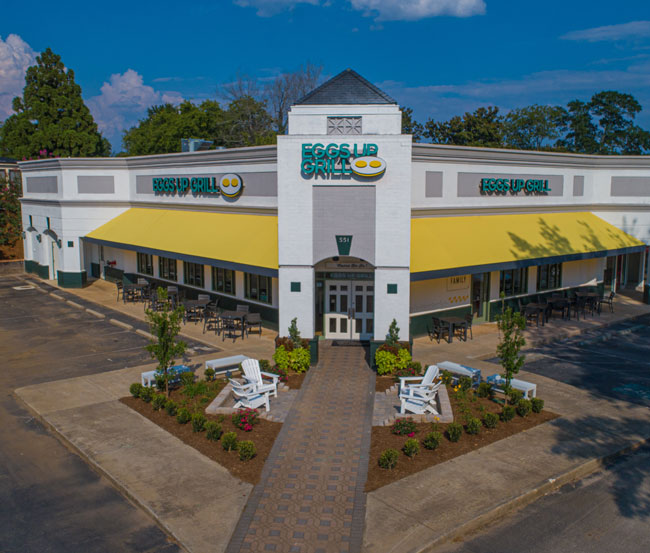 With the opening of its new prototype that features a teaching and test kitchen, the 36-unit Eggs Up Grill is positioning itself for growth. This Q&A with CEO Ricky Richardson uncovers the burgeoning chain's planned trajectory.