January 18, 2017
The Editors
Page 5 of 7
Honorable Mention: Best Limited-Service Restaurant Design
&pizza, Washington, D.C.
For information on &pizza see their winning Form + Function project here.
---
Honorable Mention: Best Limited-Service Restaurant Design
Shake Shack, Phoenix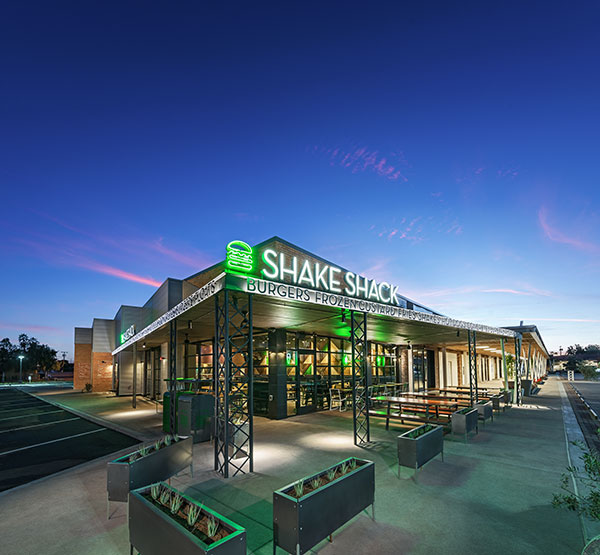 A renovation of a 1960s-era shopping center resulted in a modern Shake Shack location that also preserved the bones of the original building. Our judges liked how the design team utilized the existing space and brought back the boardwalk feeling, noting that this project is "a very successful rollout of the concept."
For a PDF of Shake Shack's floor plan click here.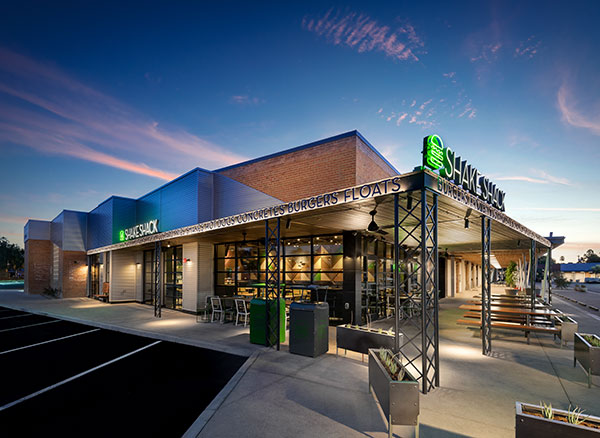 Photos by Michael Duerinckx